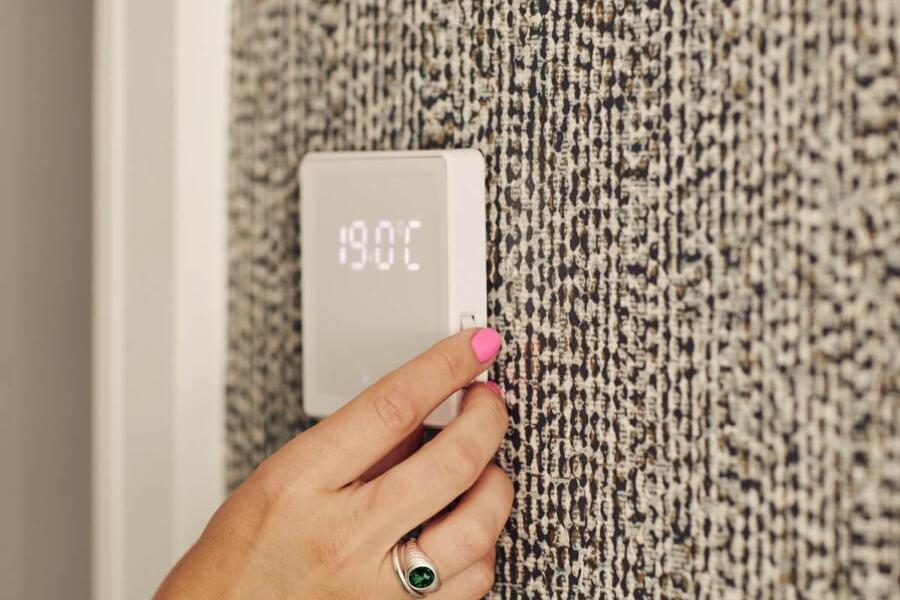 With winter fast approaching, there is no better time to be in control of your energy bills, allowing you to enjoy the festive period without the additional stress of finances.
Lowering our energy bills also has many environmental benefits in addition to financial ones, and so we should therefore strive to be more sustainable in daily life.
We have listed five simple but impactful tips that can assist in being both environmentally responsible and financially sensible this winter.
1. Switch to LED lightbulbs
Lighting accounts for approximately 11% of most people's electricity bills, and switching to energy efficient LEDs can reduce lighting costs by up to 80%.
LED light bulbs do not only save money in the short term. The average LED bulb will last up to ten times longer, requiring fewer replacements and costing less to light your home overall.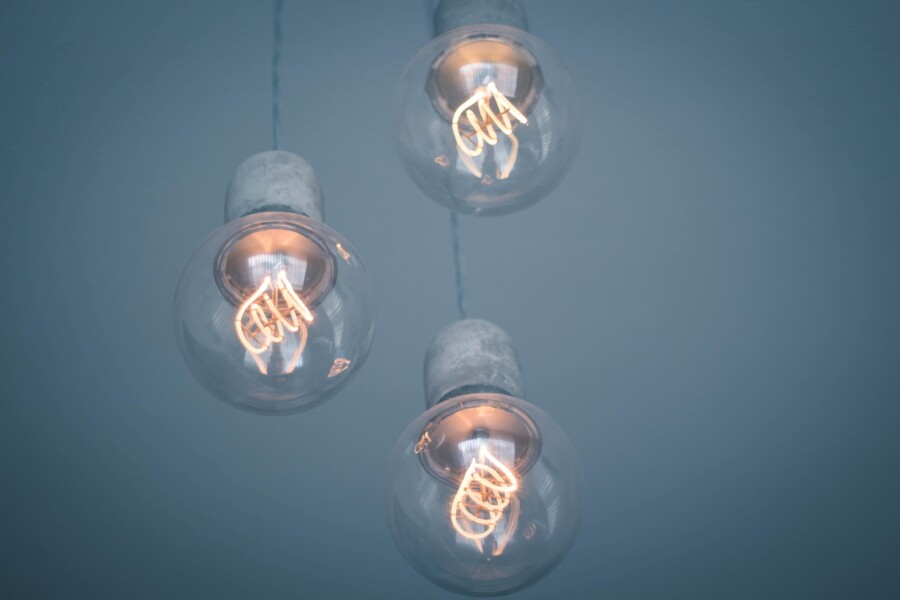 2. Unplugging appliances
Most people are unaware that even when an electric appliance is turned off, it still consumes energy when it is simply plugged in.
Unplugging appliances when you're not using them can help reduce your home's overall energy consumption, reduce your carbon footprint, and even help to prevent fires.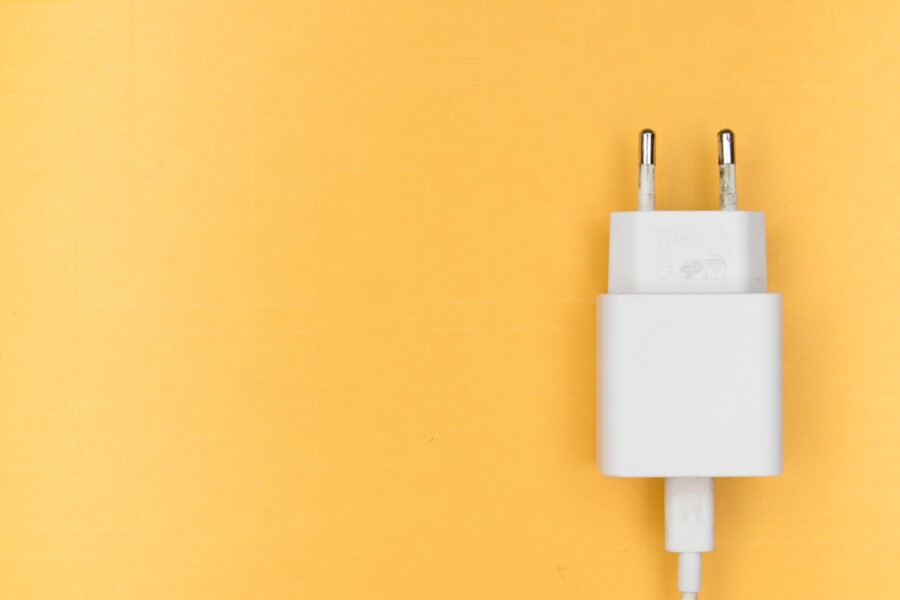 3. Dry clothes naturally
The tumble dryer is notorious for racking up energy bills. Drying racks may take up space in your home but this could be well worth the amount of money you'll save.
However, you should open windows whenever possible to create airflow indoors. Wet laundry increases the moisture content of the air in your home and can cause damp.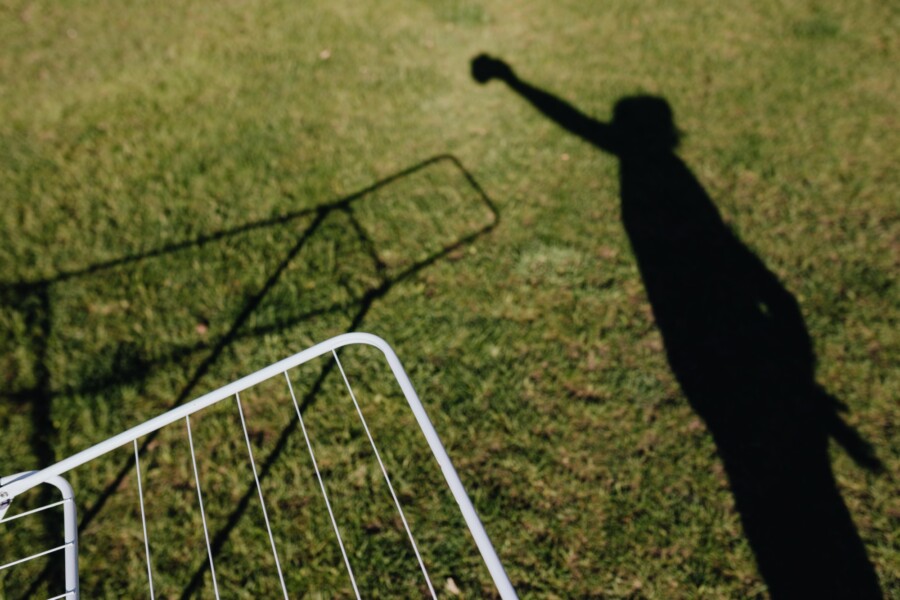 4. Layer up
Nothing is worse than being cold, but not using your heating if you don't have to will save you a small fortune.
Put on your cosiest long-sleeved pyjamas and fluffy socks, make a hot drink, and if all else fails, grab a hot water bottle.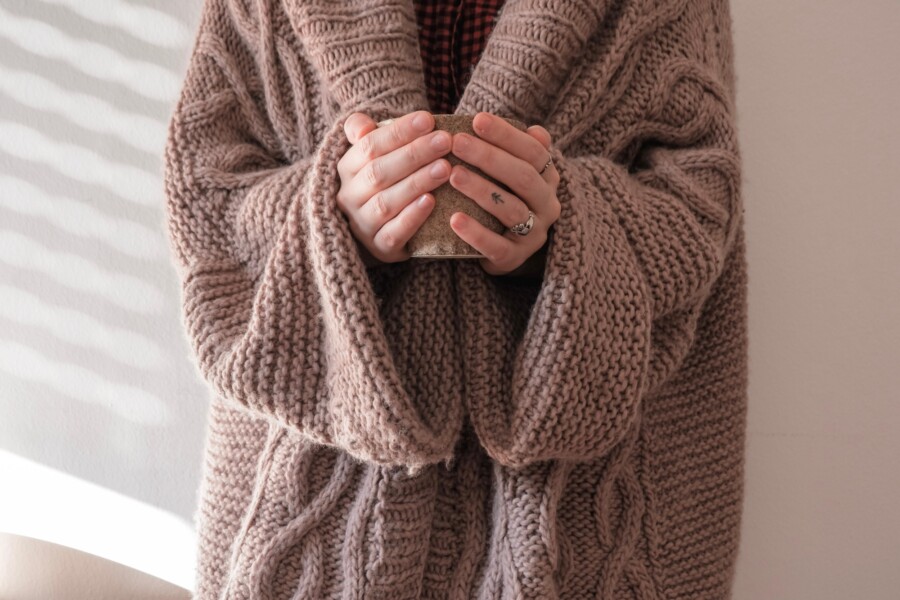 5. Cook efficiently
Ovens can be inefficient because they require heating a relatively large space. To save money, consider using a microwave, pressure cooker, or air fryer whenever possible.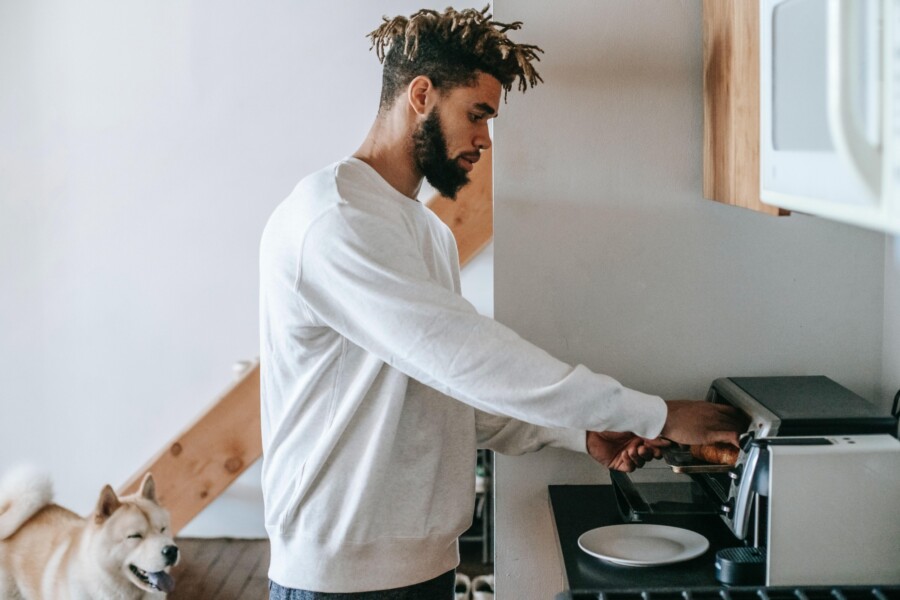 Topics
Seasonal Tips
You might also like
All Seasonal Tips articles