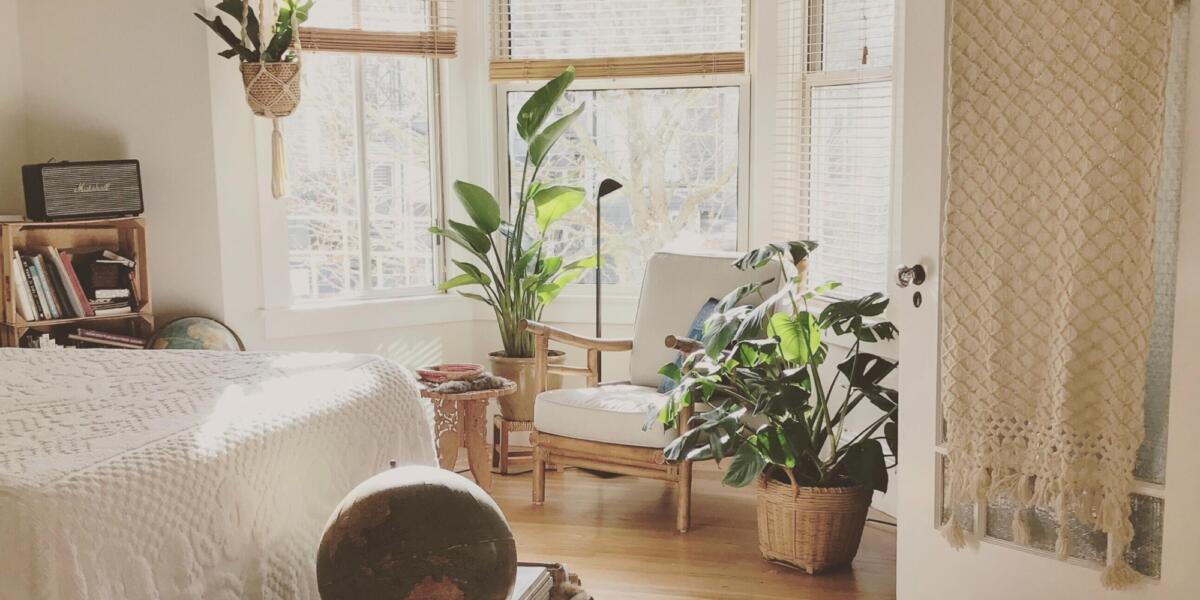 Show Business Interiors' insight on design techniques and trends

Designing the interior of a new-build home is one of the tasks people most look forward to before moving in. But with all the excitement of creating multiple Pinterest boards to set the scene, nothing can replicate the vision and guidance provided by those who understand the concept of design most.
We had a chat with the designers at Show Business Interiors, who gave us behind-the-scenes access to everything interior design... and we want to share what we learned with you.
One of Show Business Interiors' top team, Amie Reeves, takes the lead on creating a range of Bellway showhomes around the country each year. Her role involves taking an initial brief and working through every aspect of the design to create a fully finished home.
While Amie is backed by a team of designers and buyers, she holds a huge amount of knowledge on each part of the process. She spoke to Your Nest about how everyone can tap into their inner designer to create their ideal interior.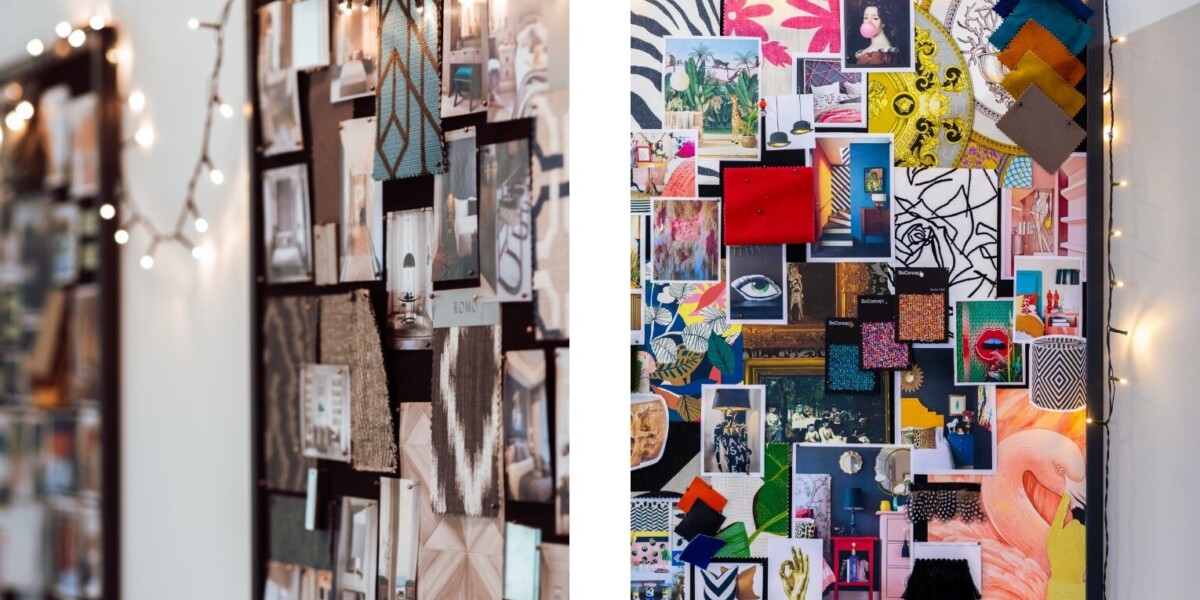 Starting point
Once you have your inspirational image, it's time to think about how to expand this into a design scheme. This is where mood boards come into their own and, of course, Pinterest is a fantastic way to pull these together when you don't have a design studio full of samples.
Trends
Current trends will filter through into stores where you buy your paint, furniture and accessories, making them much more accessible. But what's on trend this season and how can you incorporate these ideas?
Biophilic
Biophilic design has grown in popularity over the past couple of years as people embrace the great outdoors. Think vibrant green accents against neutral tones, accessorised with plants displayed more as art or ornaments, rather than sitting quietly in a corner. Sustainable materials typify the trend. Plastics and metals also feature but in recycled form.
Taking the green theme a step further is the home and garden design trend, where the outdoors and indoors become visually inseparable. With greenery abounding inside and lounge-type outdoor furniture, this takes the idea of interior flow right through to the outdoors. Whether you have a garden, balcony or terrace, there are varying degrees of indoor/outdoor harmony that can be brought to your home.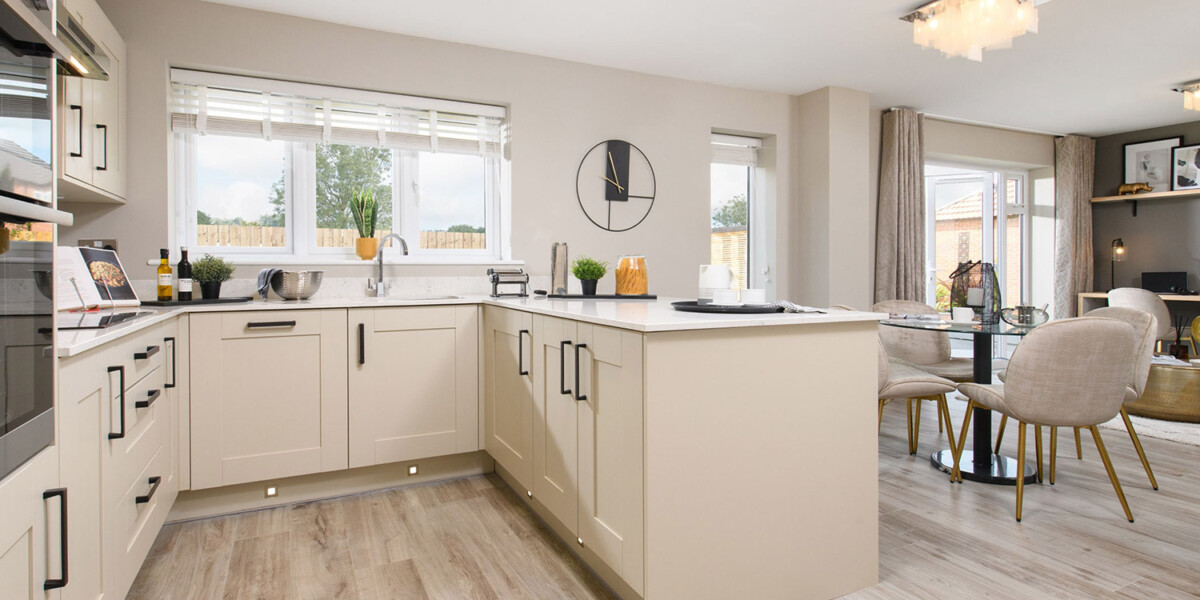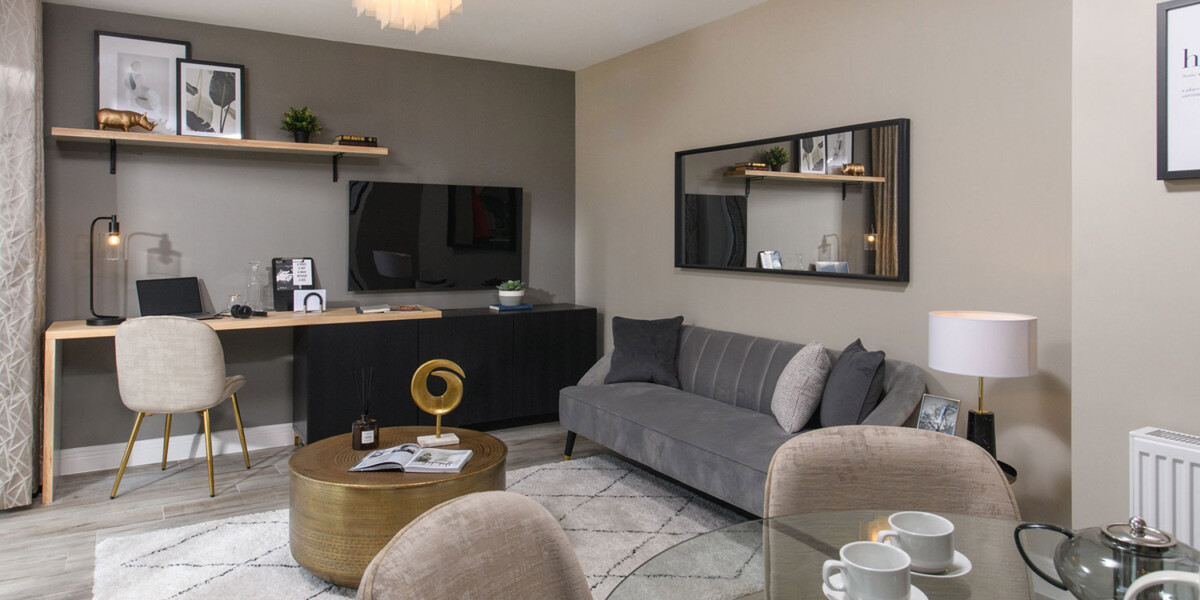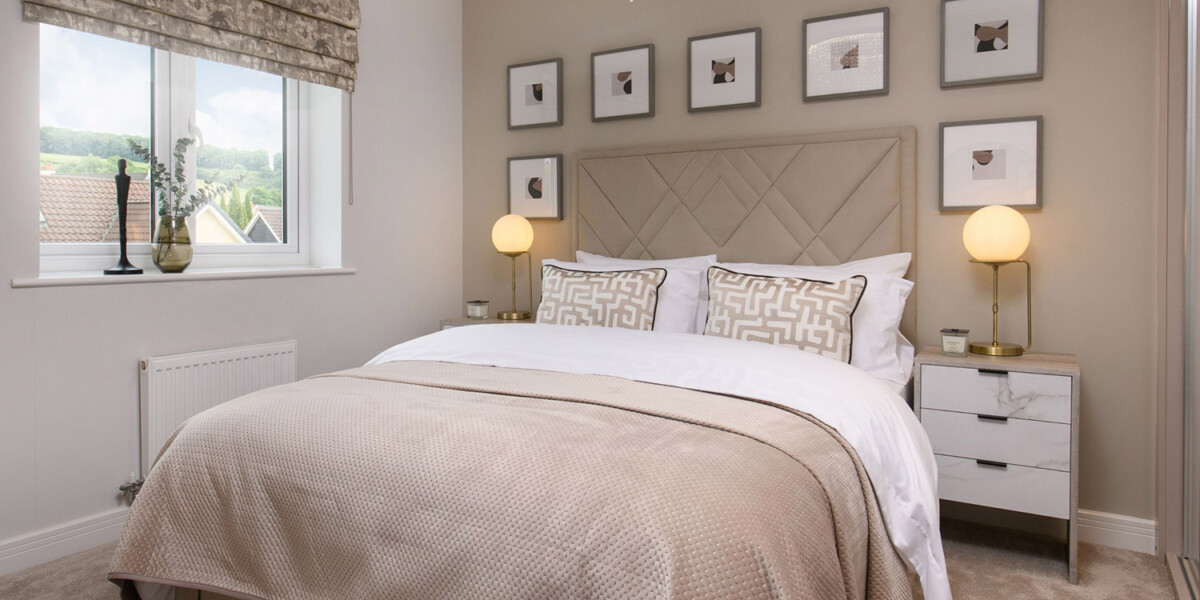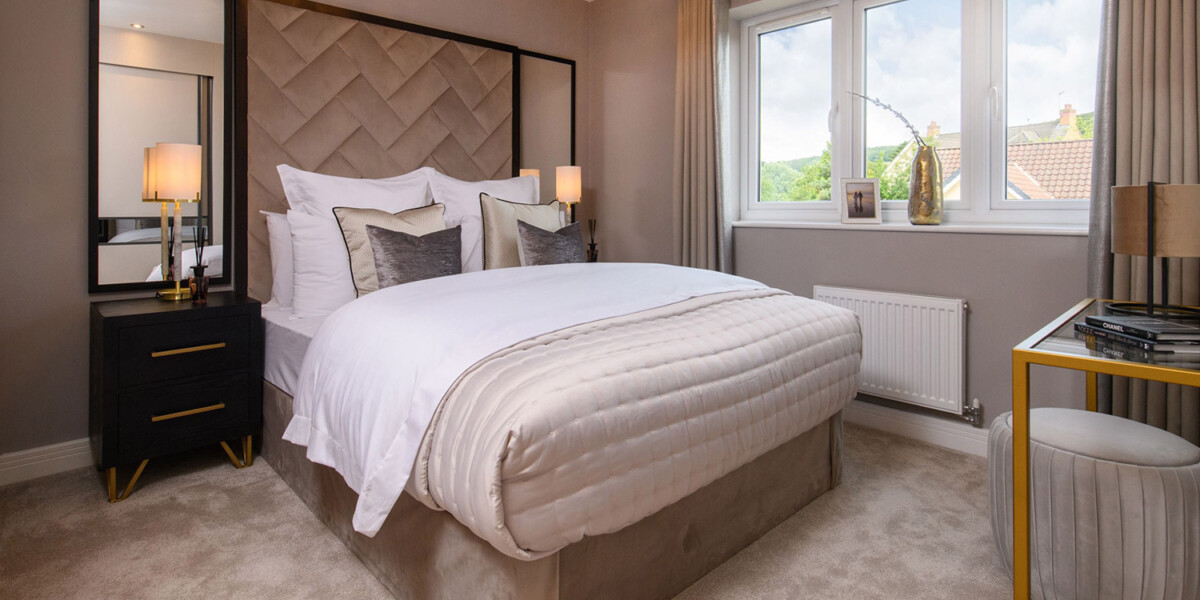 Natural tones

Natural tones inspired by skies, water and sand have brought lighter hues to the fore in simplistic design scheme, connecting people with the natural world.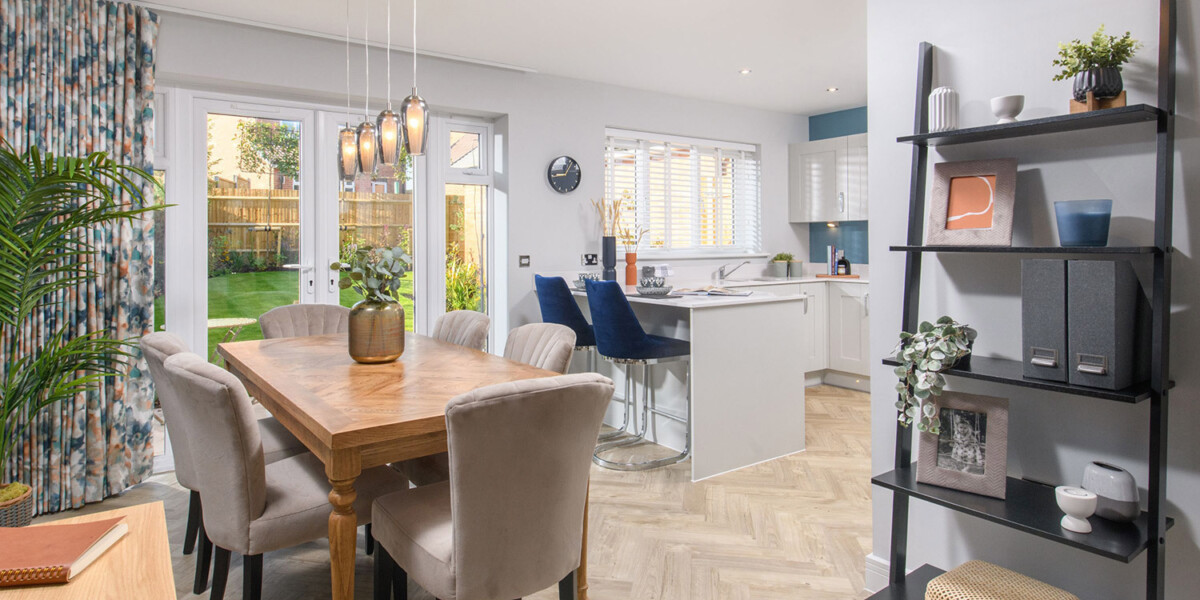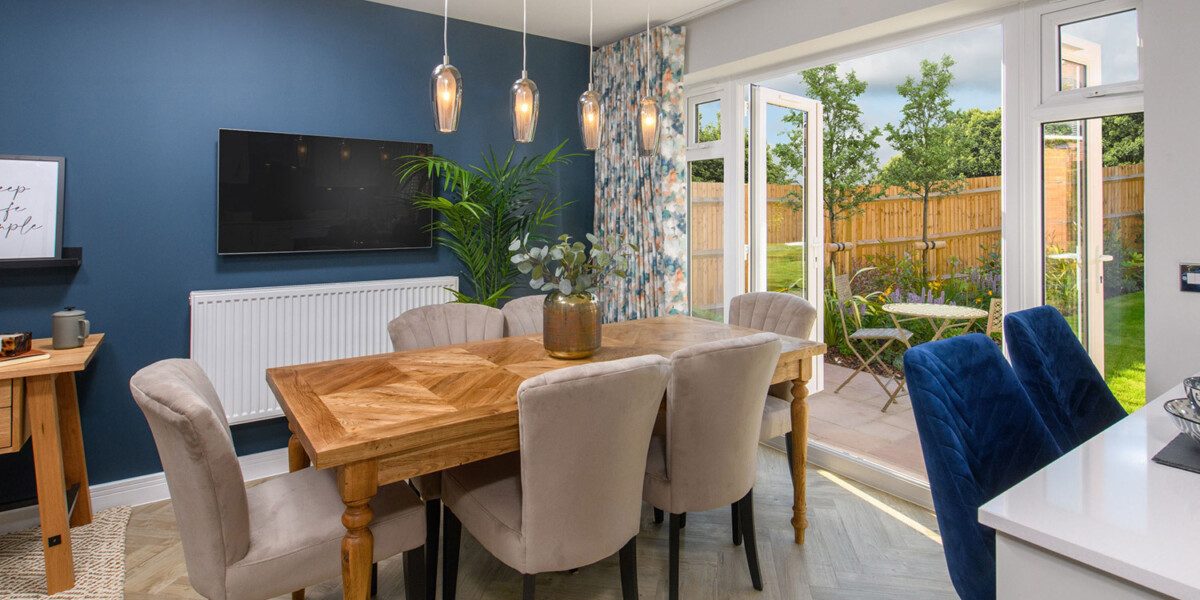 Home working
Home working has changed how many people approach interior design.
One trend enjoying a revival is 1970s design, reimagined for the 21st century. Bold pops of colour, curved edges and indulgent textures characterise the era. The modern interpretation of 1970s features can be subtly incorporated to a home. For the brave, lava lamps, Formica tables and wooden panels can create your 1970s-inspired haven.
Trends can be executed in their most faithful form in a showhome, where design flair and eccentricity are welcomed. But Amie issued a note of caution about being too wedded to a theme for your own home just because it is currently in vogue.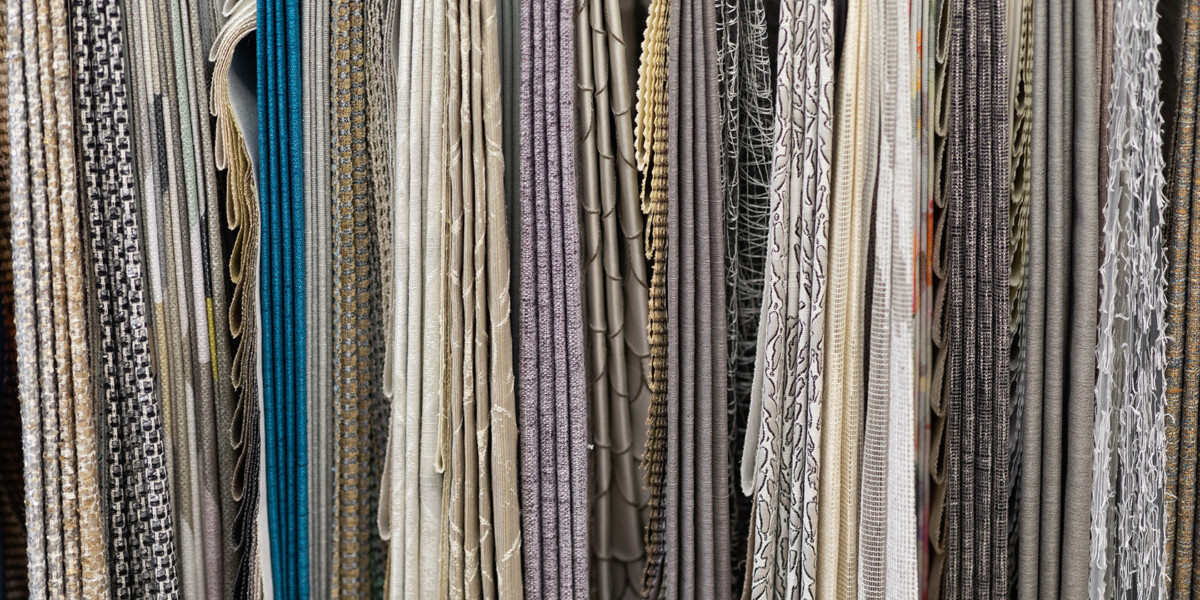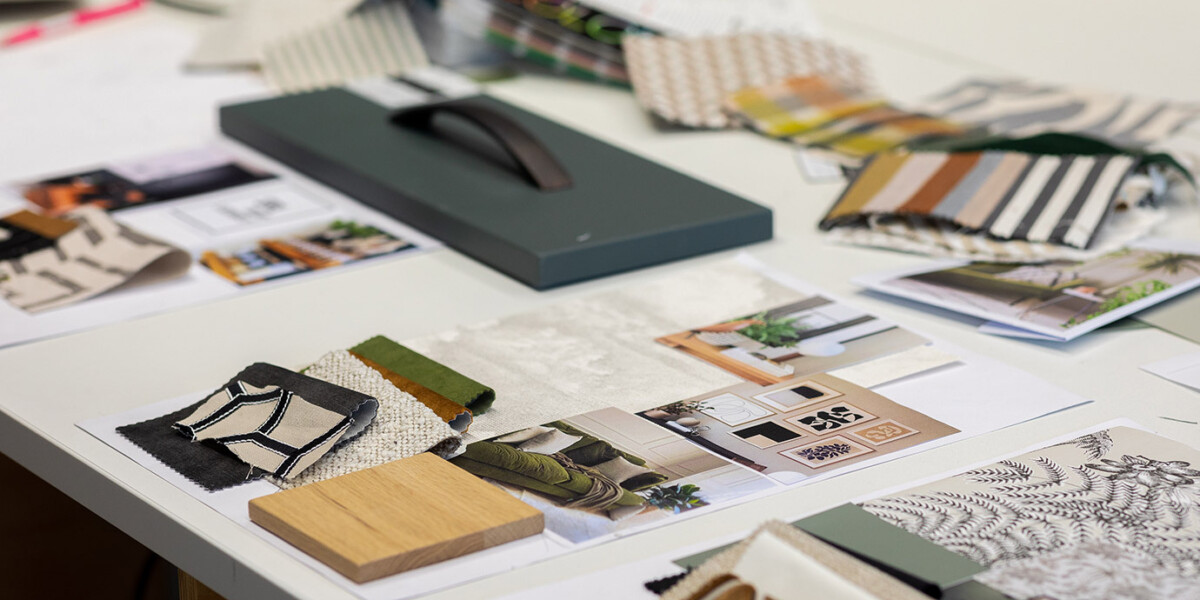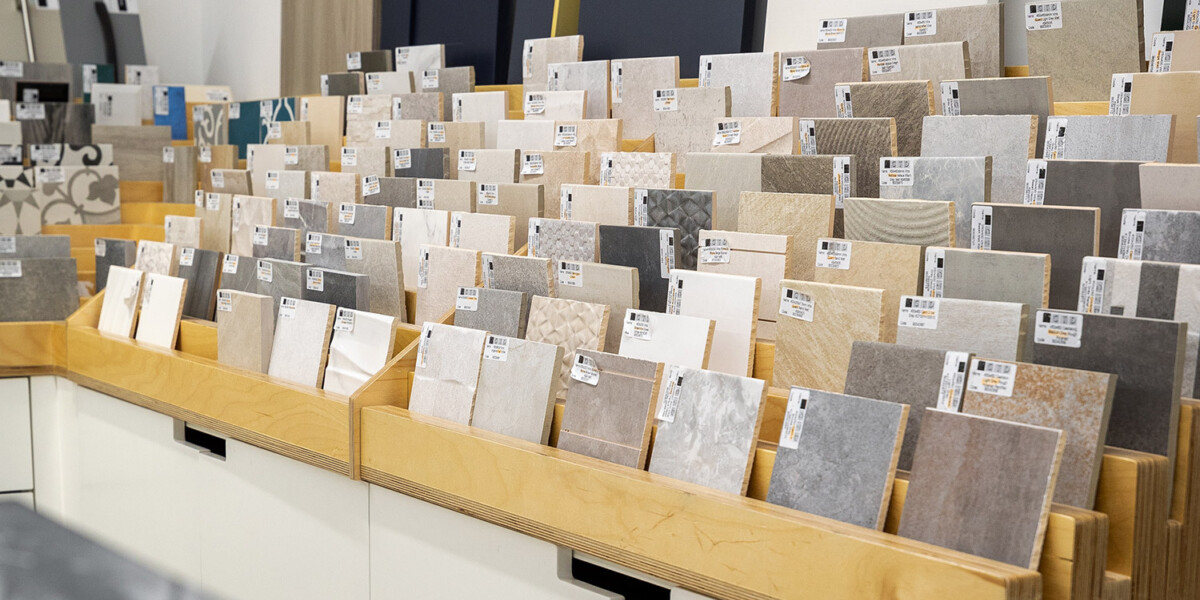 Pinterest boards and online purchases can start the process, but texture shouldn't be overlooked. And there's no substitute for a physical mood board. When choosing kitchen units, tiles and worktops, you would spend dedicated time selecting them. Less permanent features deserve just the same attention.
Visit fabric stores and buy samples to pair with paint on your mood board. Print out the images that inspire you. Keep revisiting the board until you're confident you have a design theme that you're happy with. Include photographs of the kitchen units or any fitted furniture that will be installed in your home.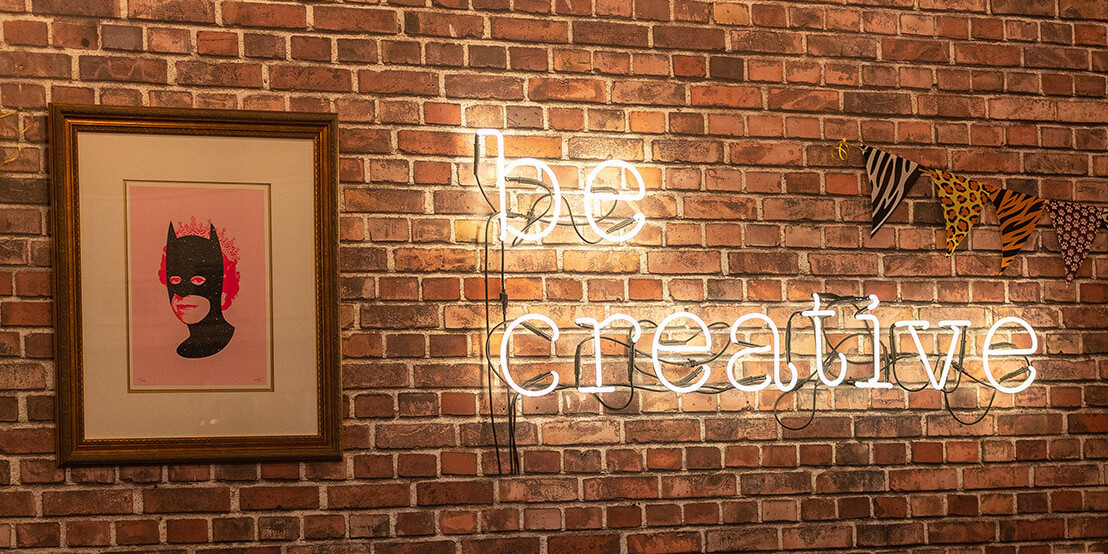 Personalise the trend
Once you've found your theme, think about how you can introduce your own interpretations of it.
DIY items are becoming more popular as a way to create reused, sustainable pieces within a home that reflects you and your family alone. This is easier than you may think to achieve.
Accessories are one of the simplest tools at your disposal to let your personality shine through. From pretty bottles to artwork, to books that will start a conversation, look out for items that say something about you and your family.
You can collect smaller items along the way before you move into your new home. For larger or bolder accessories, it may be best to wait until you move in to see how it all fits together.
Major purchases
Flooring and furniture will be two of the more costly and long-lasting features within your home. Amie recommends having no more than two types of flooring downstairs – one hard floor and one carpet – to maintain the flow.
Furniture can be tricky to gauge, even for a professional. Measure and take photographs before visiting showrooms, or use the in-room visualisers available on many furniture shopping apps.
Be prepared for long lead times on furniture orders. Make sure you place your order in plenty of time and if you have somewhere to store your purchases, it could be a good idea to aim for an earlier delivery to build in time for unexpected delays.
Bringing your design to life
Once you have sourced your paint, furniture, accessories, wall and floor coverings, you may find you're back to thinking 'Where do I start?'
Amie and her team have provided us with a list of hacks to help Your Nest readers to complete your home transformation.

Topics
Inspiration