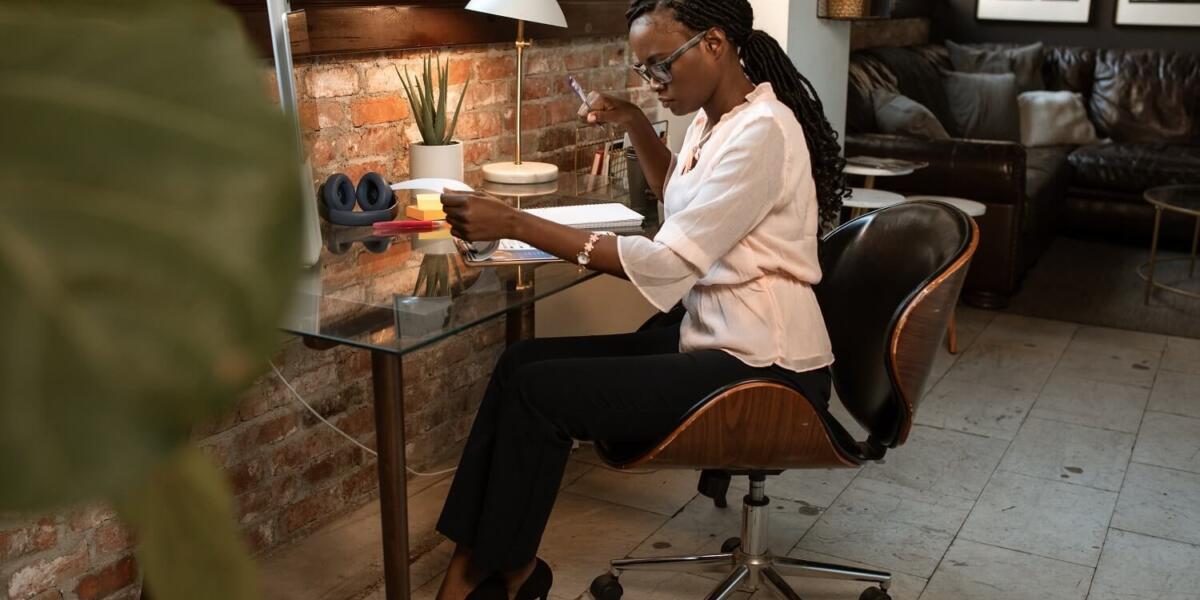 Over the past couple of years, ever-increasing numbers of people have taken to working from home. For many, this type of working is here to stay – whether on a hybrid basis, splitting time between home and the office, or full time.
As a result, the benefits of working from home are well known. No hours wasted commuting, lunch from the comfort of the living room, more time spent with family – these are just some of the positives. But, for a number of reasons – from being hunched over dining tables on uncomfortable chairs, to working in poorly lit, dingy spaces – your work-from-home setting might not be conducive to either productivity or good mental and physical health. Below, we've outlined a number of things to consider about your home working environment.
Let the sunlight in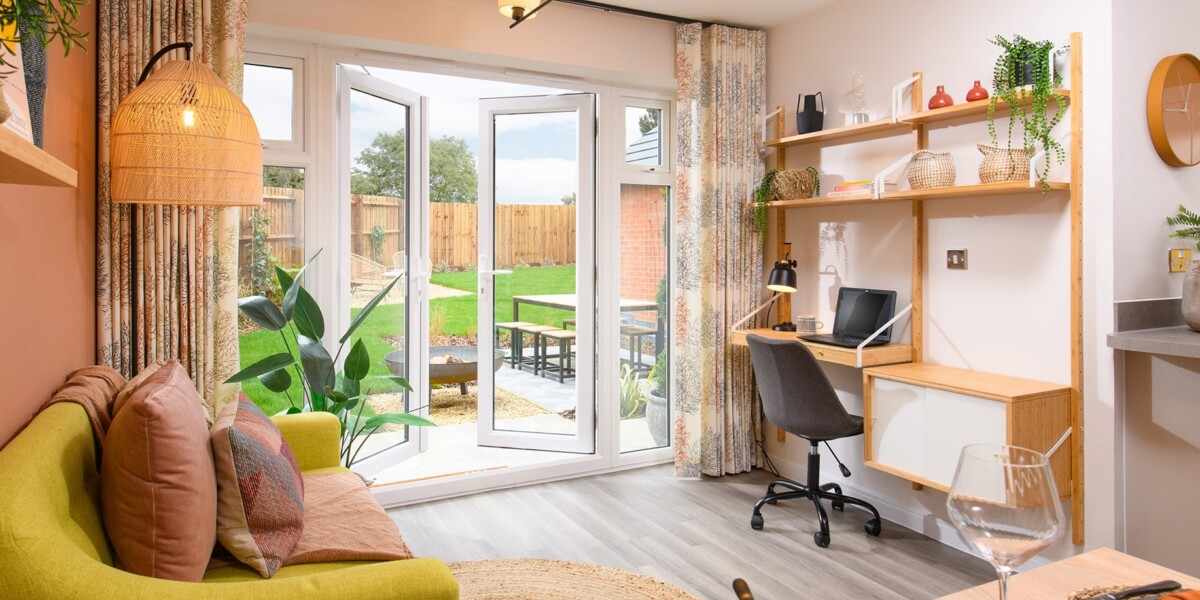 The importance of a well-lit work area is evident and it's unlikely that anyone is sat in the dark, with only the glare of a laptop screen to provide some form of illumination. But many are probably failing to take full advantage of the biggest light there is – the sun.
For obvious reasons, you can't rely on natural light during every working hour, particularly during winter, but it's important to set up your working space in a position that receives sunlight. The increased Vitamin D levels as a result of sunlight exposure can help to improve your state of mind and physical wellbeing.
Comfort and safety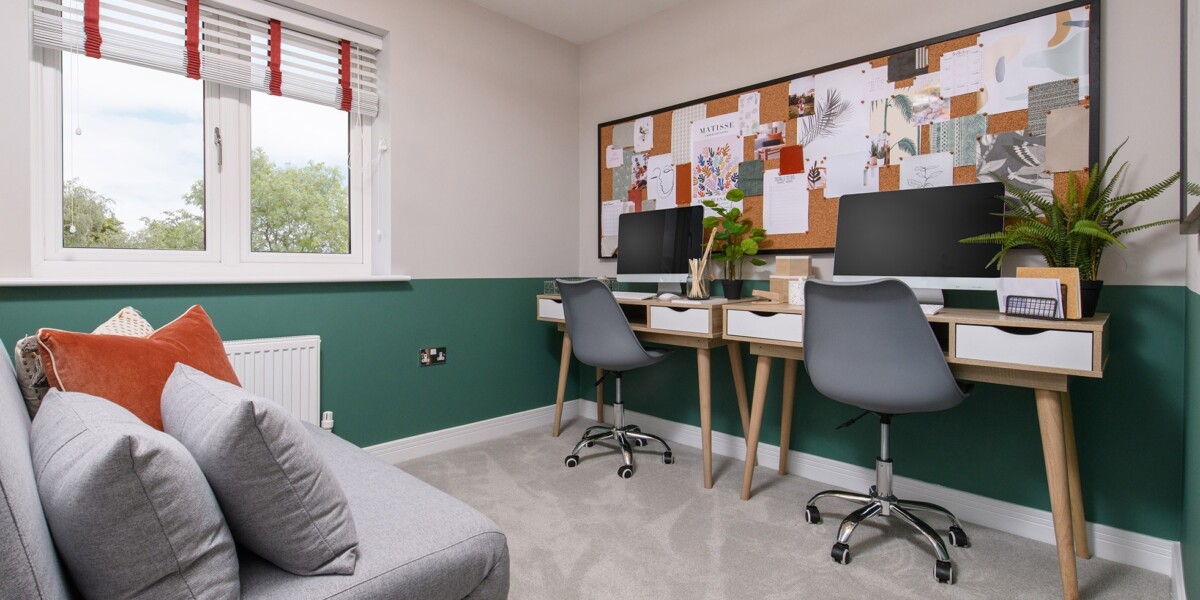 Of those thrown into remote working a little over two years ago, many lacked a home equipped for the change. An office chair was swapped for something less ergonomically designed – a sofa, a stool, a dining chair – and the situation has remained the same. To avoid any short-term or long-term back troubles, consider investing in a seat that provides proper support.
Take care of your neck, too. The position of your screen can have a big impact on causing, or preventing, neck pain. Sitting on the couch with your laptop may feel like the comfortable option, but consistently craning your head downwards could be causing you problems. Sit at a desk and use a laptop stand or a monitor to ensure your screen is properly aligned with your face. If you don't need to tilt your head, it's in the correct position.
Separate and personalise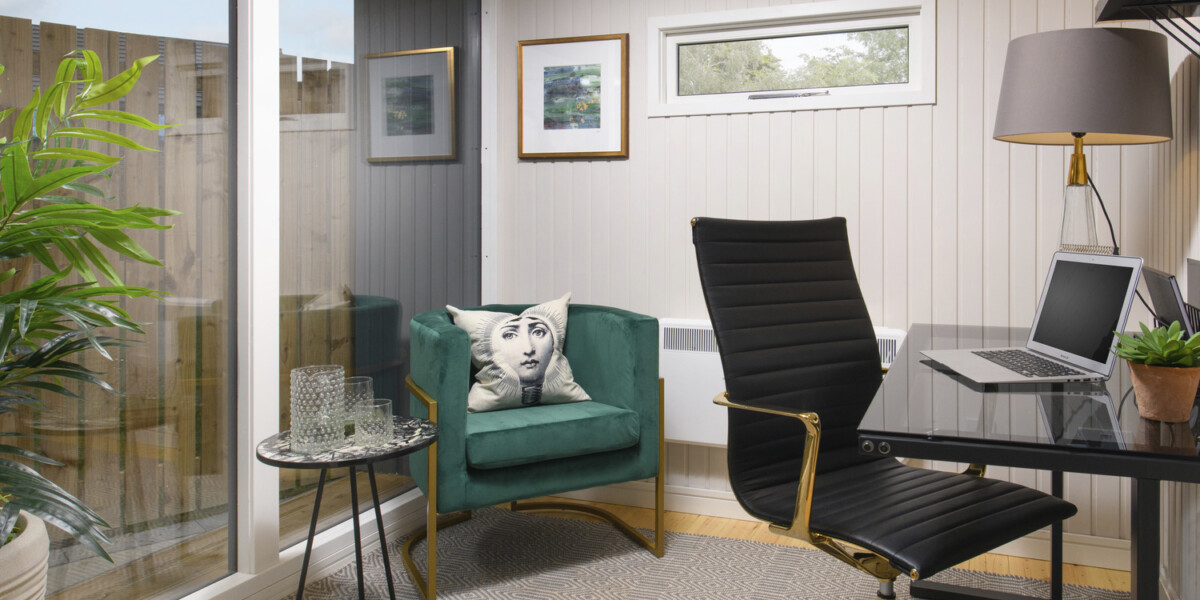 This is not an option available to everyone, but if you are fortunate enough to have a spare room in your house, consider setting up a dedicated home office. One issue associated with working from home is the absence of a clear divide between your work time and your relaxation time, and this is exacerbated when your working area is in a room usually used for unwinding. Setting up a dedicated home study can help to provide a greater degree of separation between the two, allowing for better productivity when at work alongside peace of mind when the workday is over.
Personalise your space, as well – this is something that can be done even if you lack a separate room. Pictures or paintings hanging from the walls, plants on the windowsill, ornaments on your desk – these are just a few of the things you can add to your environment to give it a feeling of freshness.
Topics
Home Working
Tips & Tricks