Mortgage interest rates have been making the news in recent months, and if you've been thinking of buying your first home, or moving on to your next property, you might be wondering whether now is the right time. There are many great reasons why a new build home could be the most affordable move for you to make, meaning there's no need to wait any longer to buy your perfect place.
Schemes to help you buy a new build home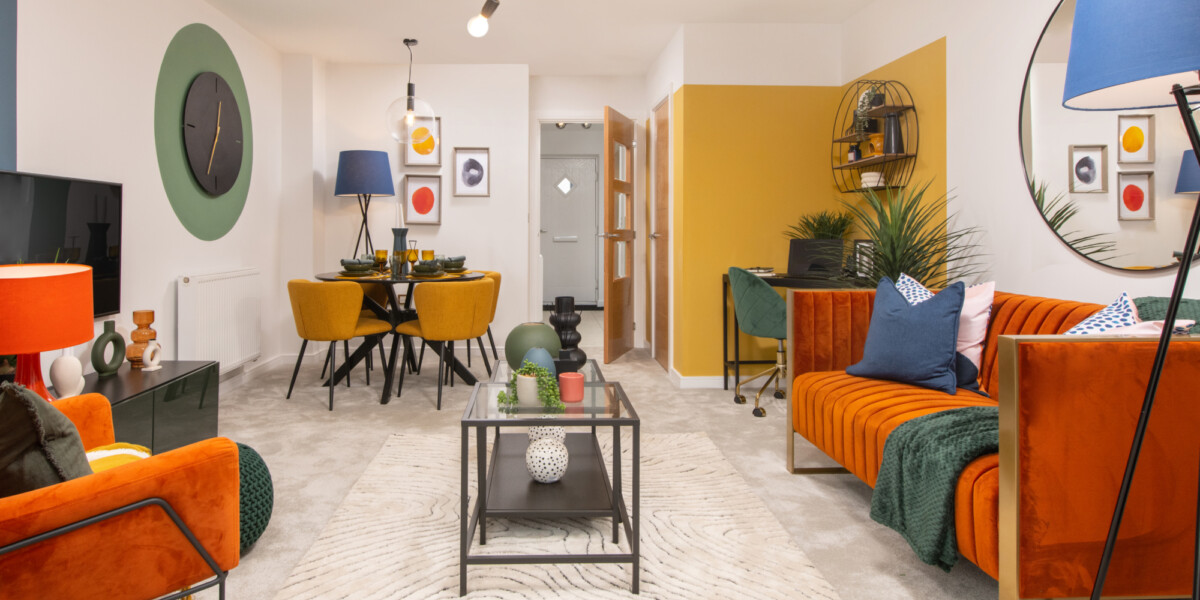 The Government's long-running Help to Buy scheme has now closed*, but there are still a number of affordable buying schemes available that are specifically for brand-new homes.
Both first-time buyers and second-steppers can take advantage of Deposit Unlock, an innovative new scheme to help you secure a new build home with just a 5% deposit. It's a mortgage indemnity scheme which supports 95% Loan to Value (LTV) lending on new homes, making more competitively priced mortgages available to buyers with lower deposits.
Deposit Unlock is available on selected Bellway developments and homes, and can also be used alongside the Part Exchange or Express Mover scheme – saving you even more money on the home-moving process.
The economic benefits of a new build home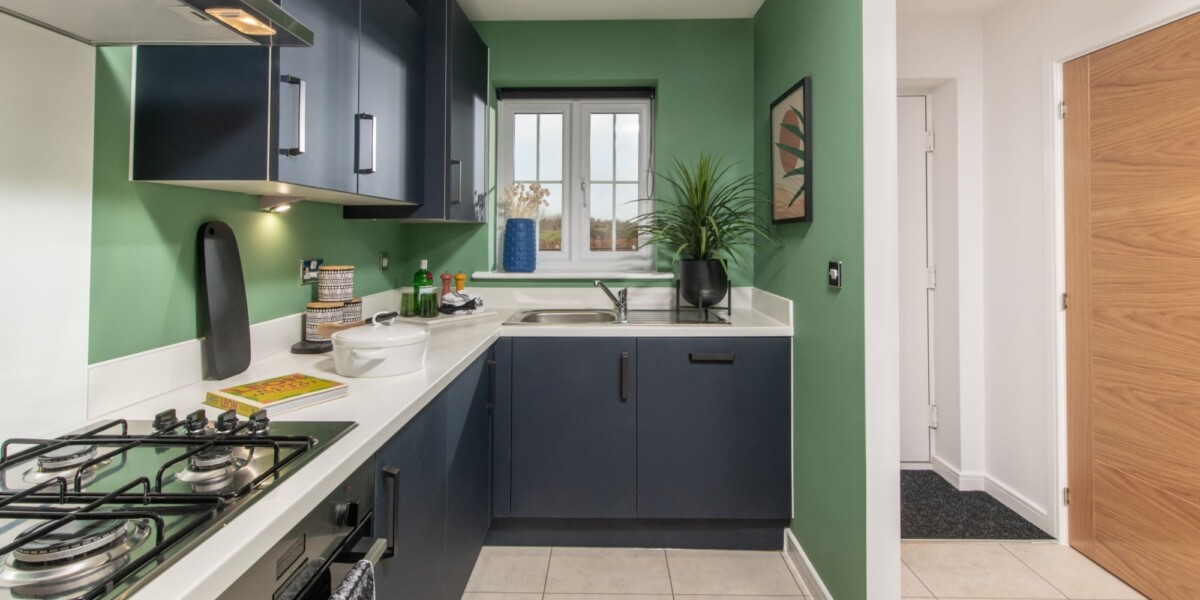 Housebuilders are able to take advantage of innovations in construction technology, techniques and materials, to build homes that are energy efficient, with 99% of new Bellway homes holding EPC ratings of B or above**. That means lower energy bills: from July 2023 it will, on average, cost just over £1,600 to run a new Bellway home every year***, which is around two-thirds (64%) cheaper than the cost of a typical older home and equates to fantastic savings of £183 per month on your utilities. It's also a considerably lower cost to the environment, too.
You won't need to spend money on costly repairs or upgrades when moving into your home, as new build houses are built to the highest of standards. For your peace of mind, every new Bellway home comes with warranty cover for the first two years of ownership, with additional insurance protection for the eight years that follow. And Bellway's dedicated Customer Care team will always be here to support you with any issues or queries you may have with your home, because the buying experience doesn't end at the moment you collect your keys.
More great reasons to choose a brand-new home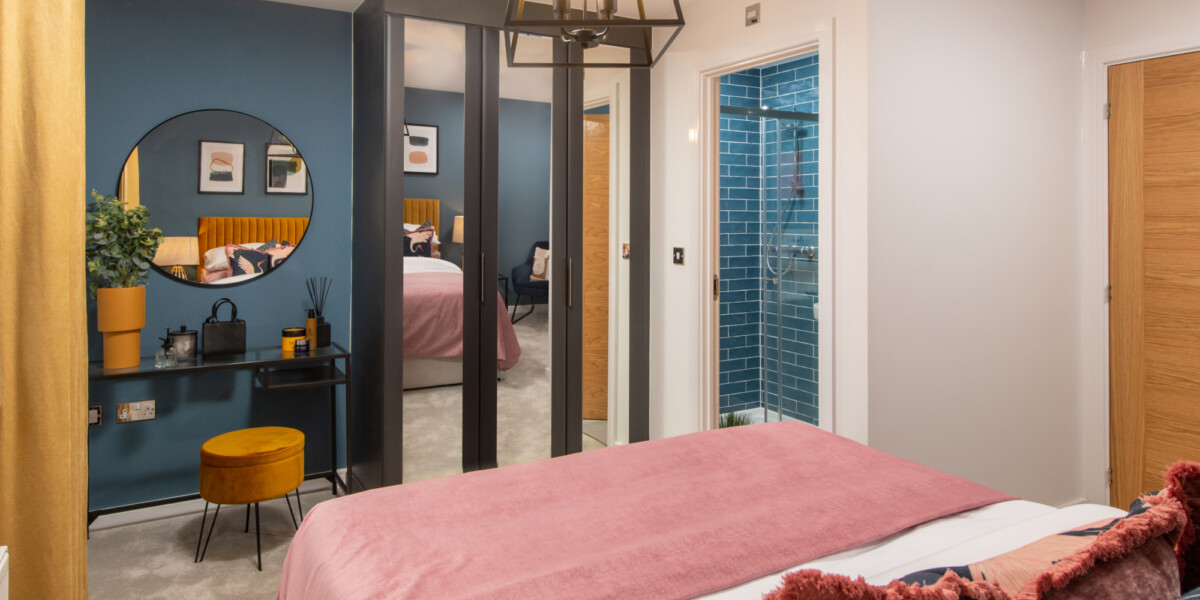 The benefits of buying a new build home are more than just financial. With no upward chain, your purchase won't be delayed by someone else waiting to sell, removing one significant challenge from the house buying process.
Your new home will also be a blank canvas, ready for you to move into and start enjoying straight away. And depending on your new home's build stage when you reserve, you'll be able to choose the fixtures and fittings, adding your personal touch even before you move in.
Find out more about buying a new home with Bellway now.
* In England. The Help to Buy – Wales scheme is still available.
** Source: HBF report 2023 (July update) and Bellway data from 5 SAP assessors from 1 Aug 2022 to 30 April 2023.
*** Figures based on HBF 2023 'Watt a Save' July 2023 report.
Topics
Home Buying
You might also like
All Home Buying articles