If you're in the process of saving a deposit to buy your first home, help is available to bring your dream so much closer. The Deposit Unlock scheme is a low-deposit mortgage solution to help you buy a new-build home – however, it's not only first-time buyers that can benefit.
The Deposit Unlock scheme is also open to existing homeowners, making the move to a brand-new home even more affordable. All you need is a minimum 5% deposit, and you could secure a competitively-priced mortgage of up to £833,250 on selected new-build houses and apartments.
What is the Deposit Unlock scheme and how does it work?
The purpose of the Deposit Unlock scheme is to make mortgages with competitive interest rates available to first and next-time buyers with a low deposit. As a mortgage indemnity scheme, Deposit Unlock supports 95% Loan-to-Value lending on new-build properties.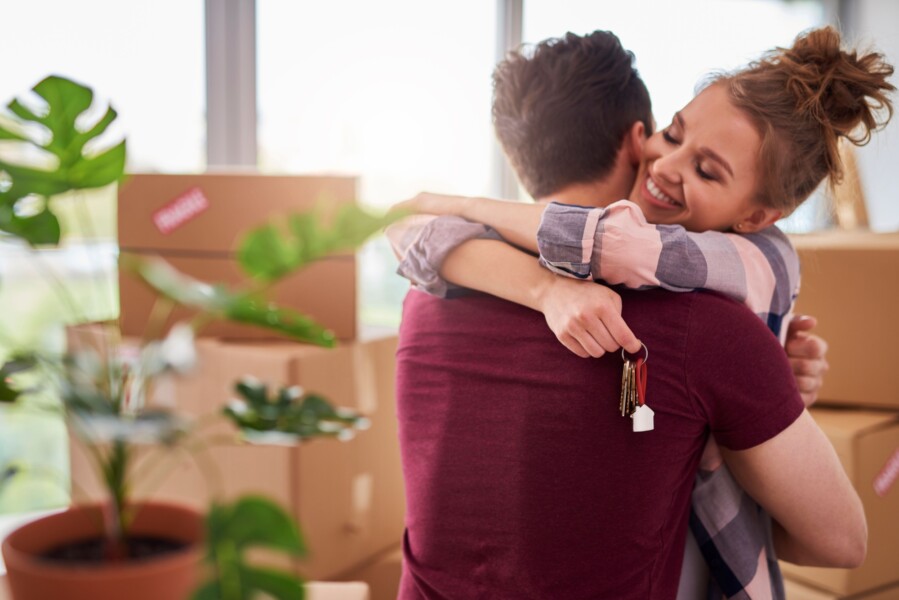 Upon completion of a property purchased under this scheme, the developer pays a percentage of the purchase price into an insurance policy. This provides a level of loss protection to the lender, in the instance that the home buyer defaults on their mortgage repayments.
The Deposit Unlock scheme has been developed by the Home Builders Federation, in collaboration with its participating housebuilders and the scheme manager, Gallagher Re. Around 20 UK housebuilders have signed up to the scheme, including Bellway and Bellway London.
How do I buy a home using the Deposit Unlock scheme?
There are four simple steps to using Deposit Unlock to purchase a new build Bellway home with just a 5% deposit.
First, visit or call the sales advisor at your preferred Bellway development to find out whether Deposit Unlock is available. Then, you can discuss whether you'd like to take advantage of Bellway's Part Exchange or Express Mover schemes, both of which can be used in conjunction with Deposit Unlock (subject to availability).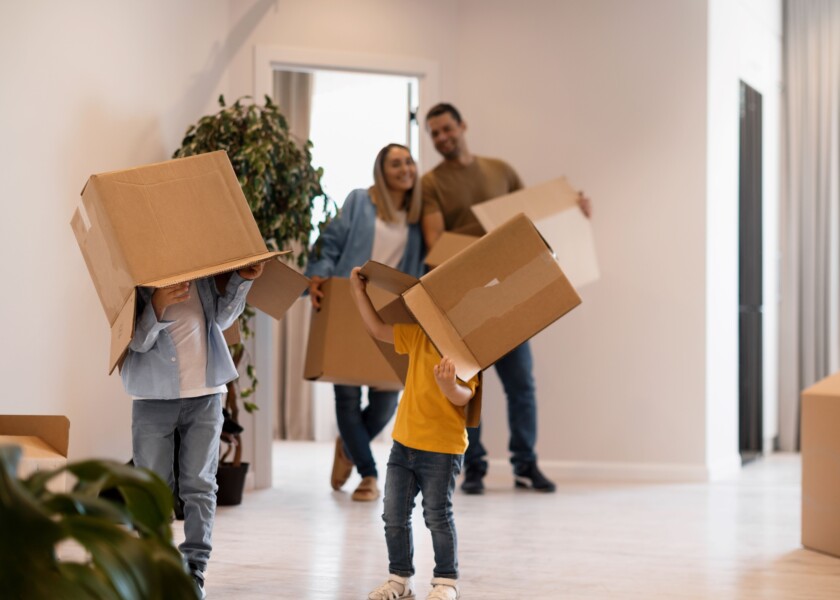 The third step is to speak with a specialist New Build Mortgage Advisor, who will help to arrange your Deposit Unlock application and mortgage. Your Bellway sales advisor will put you in touch with our nominated mortgage broker for this scheme.
Finally, you receive your keys to your brand new Bellway home, ready to move into and begin your next, exciting chapter.
Visit the Bellway website to find out more about Deposit Unlock, and begin your search for your perfect new build property. For more information on help that is available for first-time buyers, take a look at our article on Track Record 100% mortgages.
Topics
Home Buying
First-Time Buyer
You might also like
All Home Buying articles