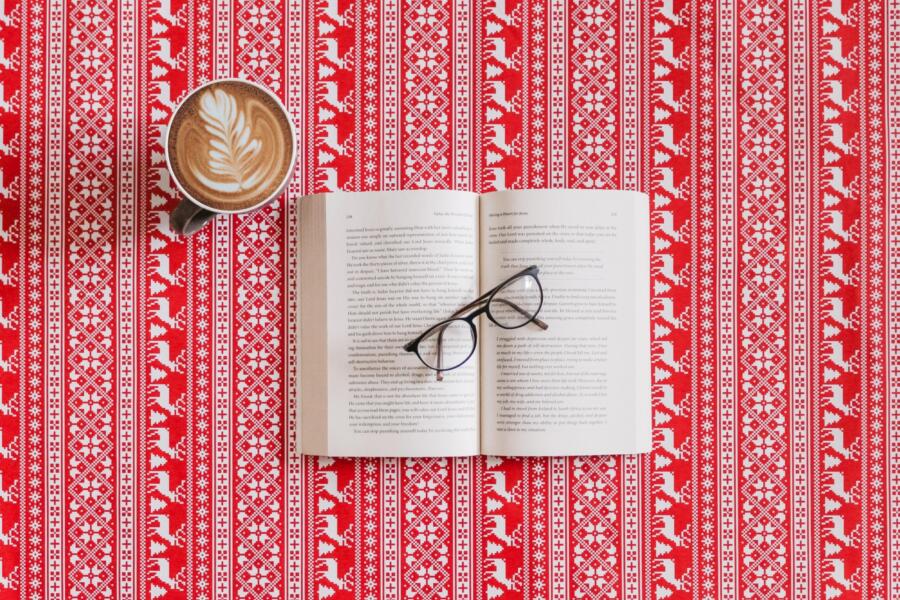 The festive period harnesses a magic like no other, with the weather outside your window mirroring the fantastical fiction of literature's winter wonderlands. And as the season settles softly upon the 'sill, what better way to capture Christmas spirit than flipping the pages of a timeless festive favourite?
A Christmas Carol – 1843
Undoubtedly the jewel in the Christmas canon, Dickens' 1843 classic might be the finest summation of festive spirit ever put to page, with a tale that could warm the heart of Scrooges everywhere. The importance of the novel is well captured in the 2017 film The Man who Invented Christmas – based upon a 2008 novel of the same name – which depicts the creation of the novella.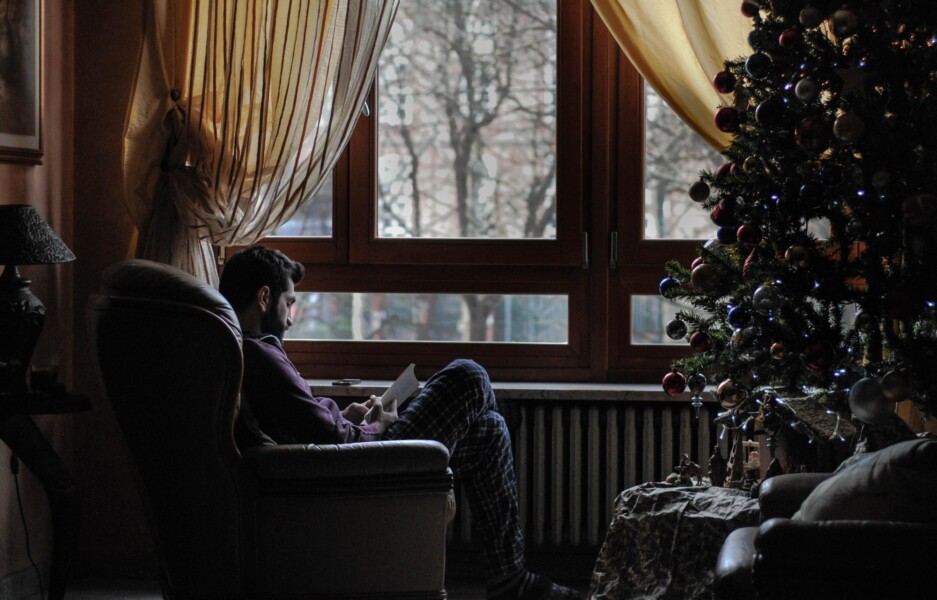 How the Grinch stole Christmas! – 1957
The Whos among us all know a Grinch at this time of year, and Dr. Suess' heart-warming tale of transformation is a relief to us all that when it comes to turning hearts back from stone, Christmas always prevails.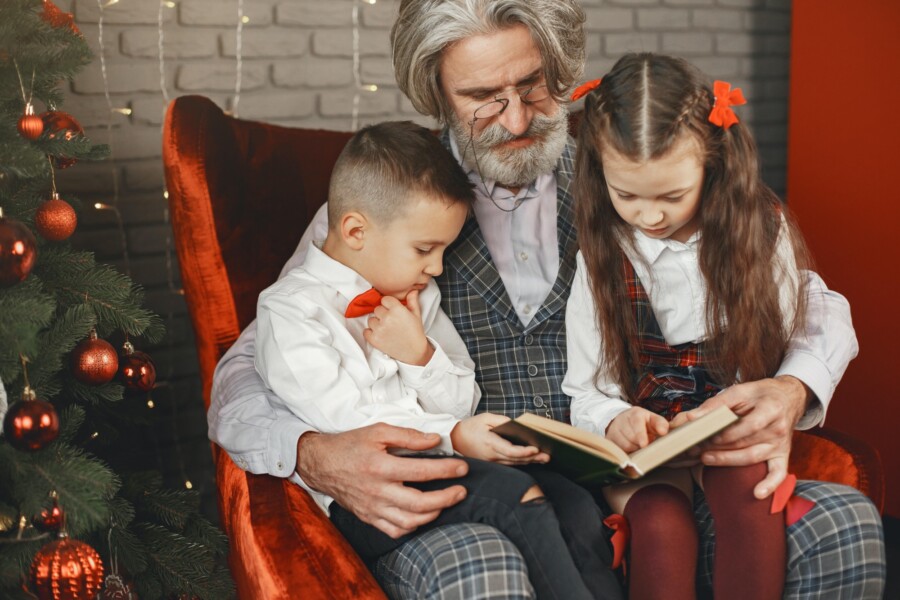 The Little Match Girl – 1845
The holiday month is often associated with charitable giving, and few tales can deliver empathy and perspective like Hans Christian Andersen's sombre story. This is an important read for adopting an altruistic viewpoint of Christmas.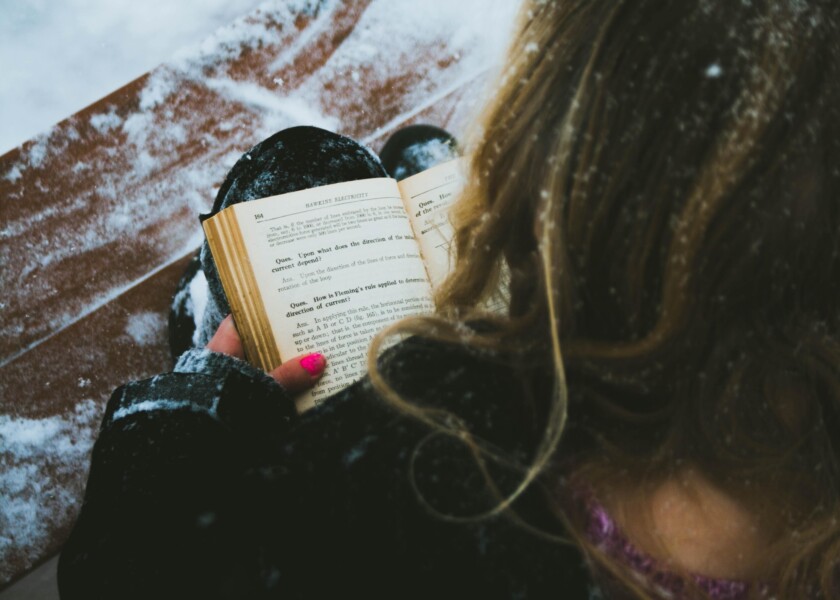 Letters from Father Christmas – 1976
Family values are found at the heart of much of the season's literature, and the story behind this collection's collation is one of true paternal purity. Written between 1920 and 1943 – and posthumously released by Tolkien's estate – this collection of letters was written by the author over the years to his children, documenting the misadventures of Father Christmas.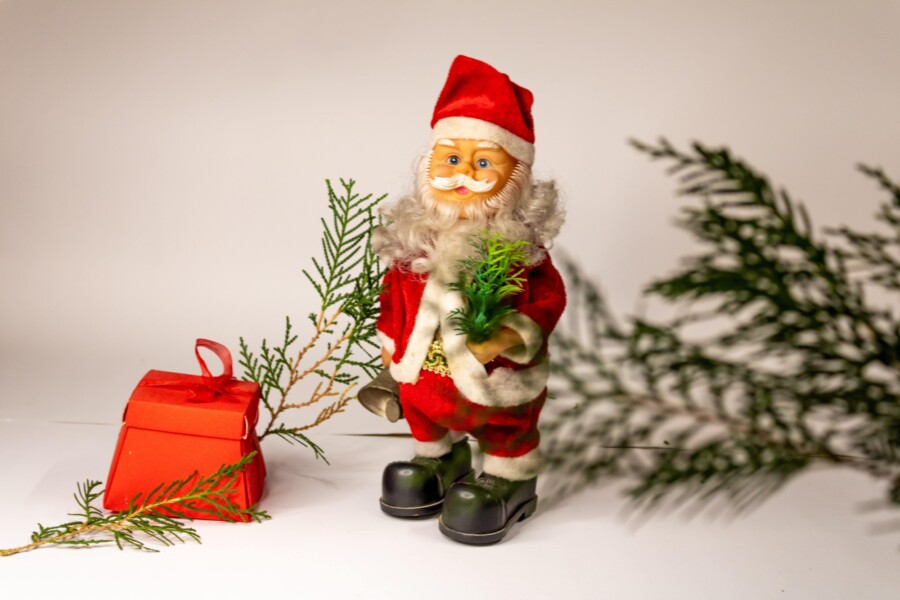 The Night Before Christmas – 1823
Whether there are little ones in your home or not, there is a childish innocence to the holiday period that finds solace in the simplistic storytelling of Moore's classic. Reading this short poem year-on-year can evoke the nostalgia of happy memories and the ghosts of Christmases past.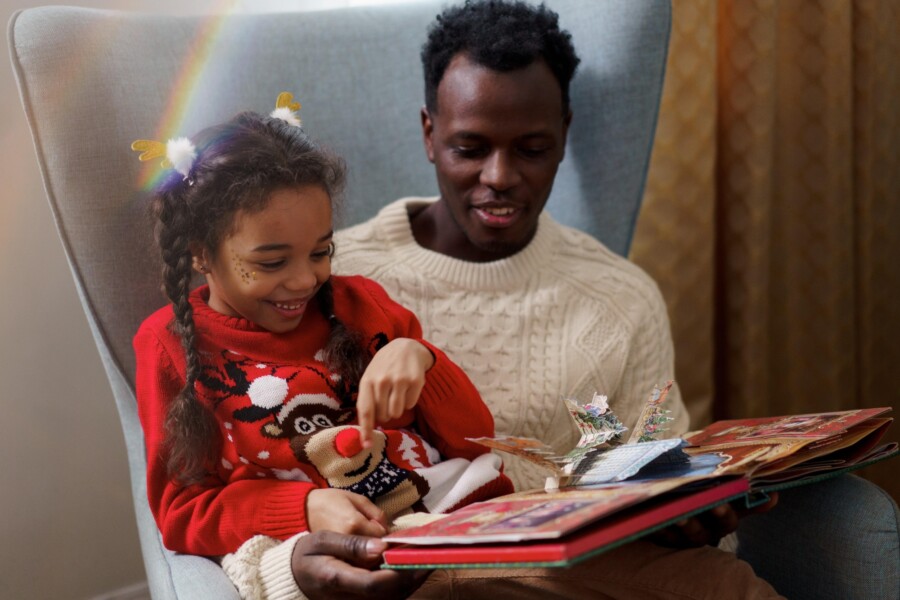 Topics
Christmas
Seasonal Tips