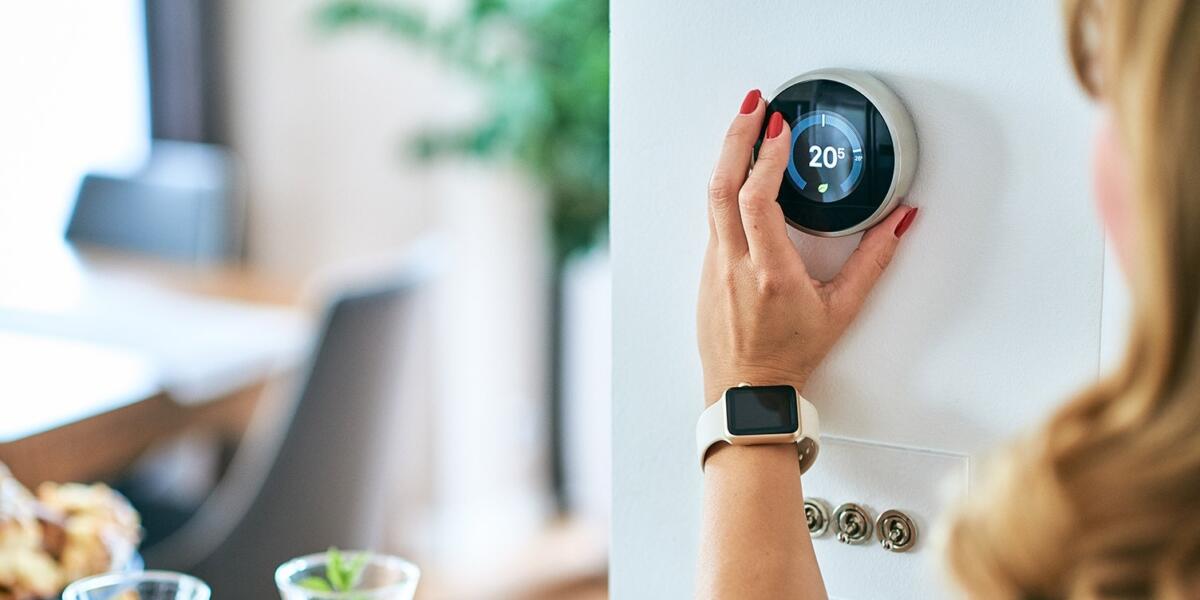 In this time of increasingly expensive utility bills, we want to help you make savings in any way that you can. To varying extents, we all rely on gas, electricity and water to support our homes – but by being more aware of our habits, we can easily reduce our energy consumption and make important reductions to the monthly bills.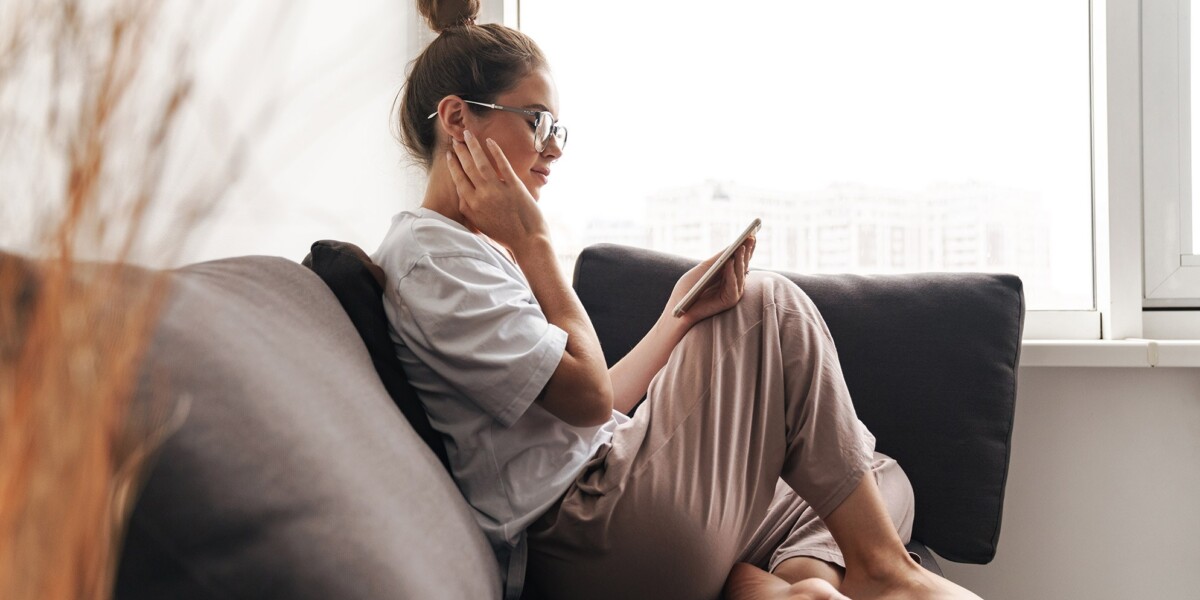 Turn your lights (and appliances) off
This may seem like an obvious hack, but many of us could improve in this area. When you aren't in a room, or don't really need a light on, turn it off. If you require some lighting, consider using a lamp rather than a room's main ceiling lighting.
When it comes to your electrical appliances, turn them off standby. Most can be switched off at the plug without their settings being affected, so try to quickly check your appliances at the end of the day.
Replace your bulbs
While there is an initial cost involved, replacing your traditional light bulbs with LED (light-emitting diode) bulbs will see you save energy – and money – in the long term. LEDs use approximately 75% less energy compared with their incandescent counterparts.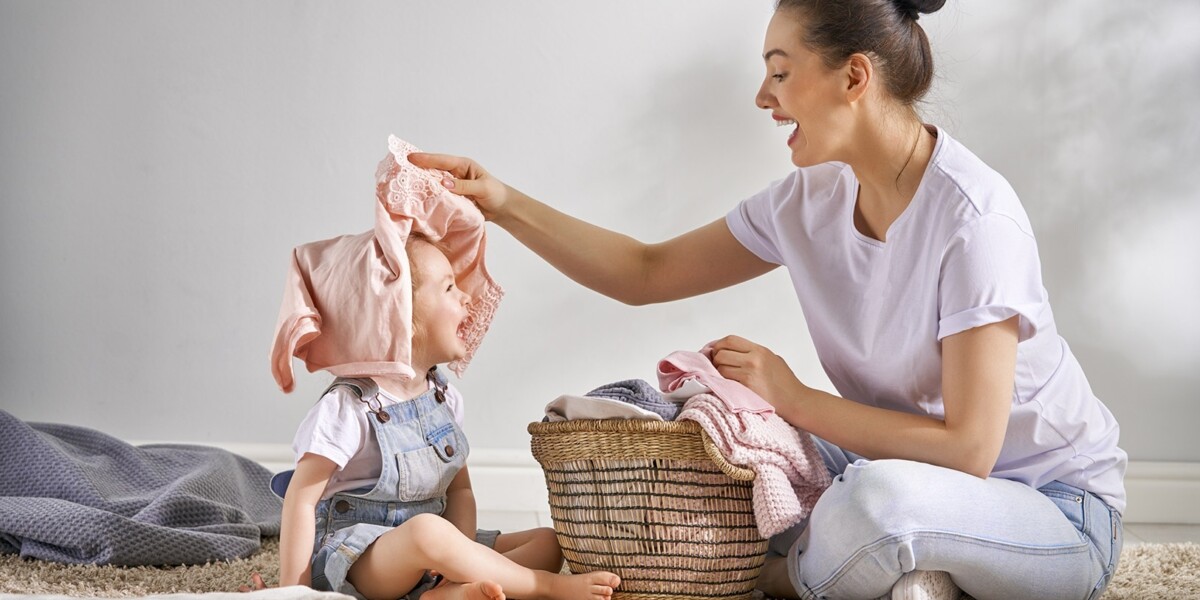 Be smart when washing and drying
When using the washing machine, stick to a temperature of 30°C and try to reduce the number of washes you do per week. When dealing with your wet clothes, avoid the tumble dryer and, where possible, dry them on racks inside or hang them outside.
Adopt a similar mindset if you have a dishwasher. By only running a wash cycle when the dishwasher is full, you can reduce your water consumption in the long run.
This also applies to washing yourself – cut down your shower time and switch some of your baths to showers to shave a little bit off the bills.
Think about heat
Consider reducing the temperature by one or two degrees, or (if it isn't too cold) turn the heating off and wear multiple layers instead.
Additionally, place draught excluders in front of doorways to help prevent heat from leaving the rooms you want to keep it in.
Topics
Tips & Tricks
Money Saving Tips