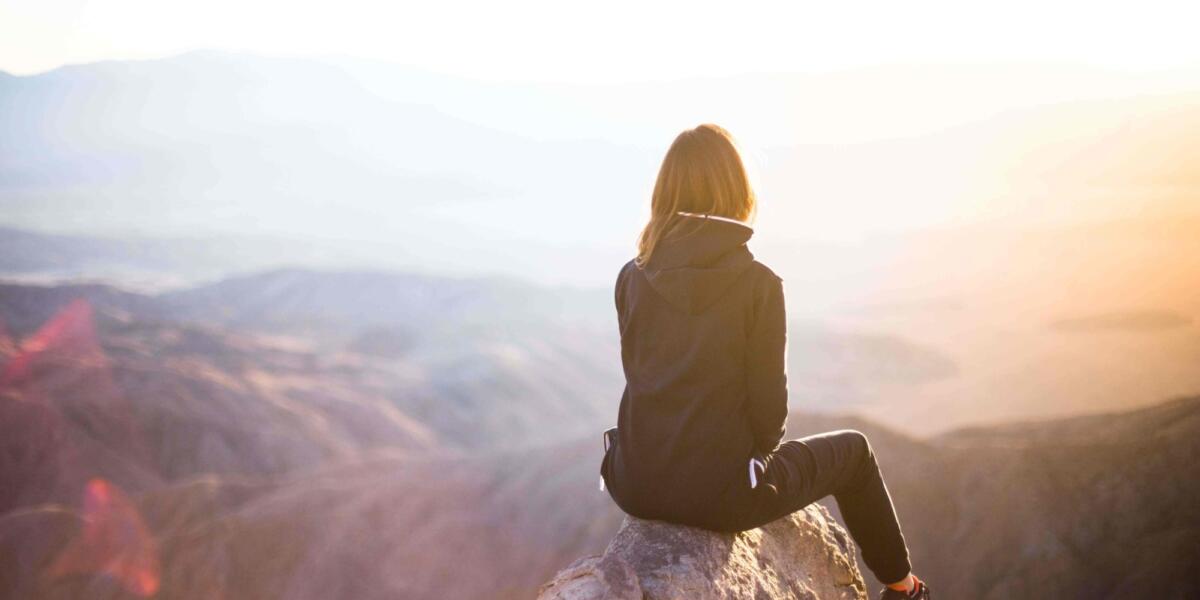 We may be almost halfway through 2022, and long past the time for setting a New Year's resolution, but any time is a good time for learning something new. However you want to challenge yourself – musically, linguistically or otherwise – there are many routes to go down. For those in need of some inspiration, we've highlighted a few options in this article.
Learn how to play an instrument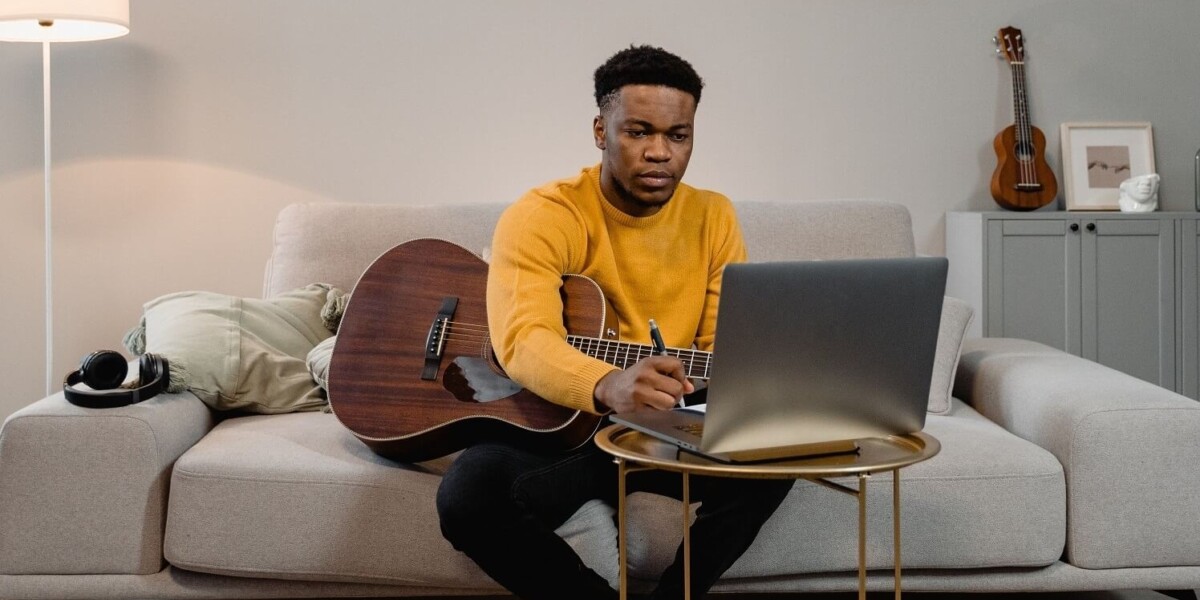 Why not make 2022 the year that you start learning how to play a musical instrument? From the guitar and the violin, to the flute and the keyboard, there are countless possibilities – and countless reasons to make a choice.
For one, playing an instrument has cognitive benefits. Learning the notes of your chosen instrument, along with the rhythms and melodies of the songs you want to master, stimulates the brain and can contribute to improved memory retention.
It can also help you in other areas, such as with your patience. Not everyone who picks up an instrument intends to master it, but regardless of your aims – even if you only want to occasionally dabble in the music world – you will have to display some persistence. Learning a piece of music requires practice.
This perseverance is certainly worth it, though. As you improve and are able to play along to your favourite songs, or even produce original pieces of music, you'll feel a deep sense of accomplishment – and, most importantly of all, you'll have a lot of fun.
It should be noted that there are potential financial obstacles to deal with, so consider renting an instrument to get a feel for it before you decide to splash out.

Master another language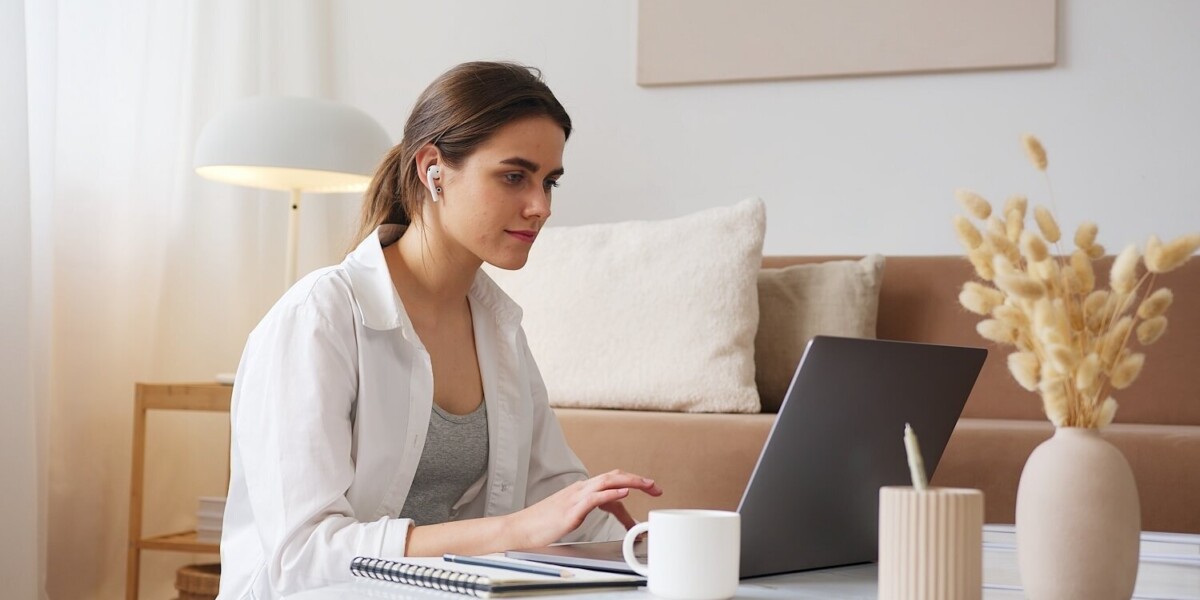 Alternatively – or additionally, if you're feeling especially motivated – begin learning another language. Many of the perks associated with mastering a musical instrument apply here, from the cognitive, memory-based benefits through to the heightened confidence and sense of achievement.
Depending on your destination, being capable of conversing in a foreign language will also make travelling more enjoyable. For those with a widely spoken first language, there may appear to be little need to understand the native tongue of a holiday location, but not everyone will speak your language. Being able to easily communicate with locals will allow for a smooth holiday, especially for those who prefer to stray off the beaten, tourist-heavy track.
The ability to consume foreign forms of media is another positive aspect. While subtitles are ubiquitous and dubbed audio is often available, some find these options distracting or jarring. Learning the language(s) spoken in your favourite films and television shows offers a fantastic solution. Similar advantages apply to books, too. Notable works of literature will generally have translated versions, but certain nuances can be lost when a piece of writing is transferred from its original state to another language.
Related to this, learning another language will allow for a greater appreciation of other cultures. By becoming proficient in a language, speaking to locals and absorbing media at its source, you'll gain a better understanding of cultural subtleties and differences.

Take up a sport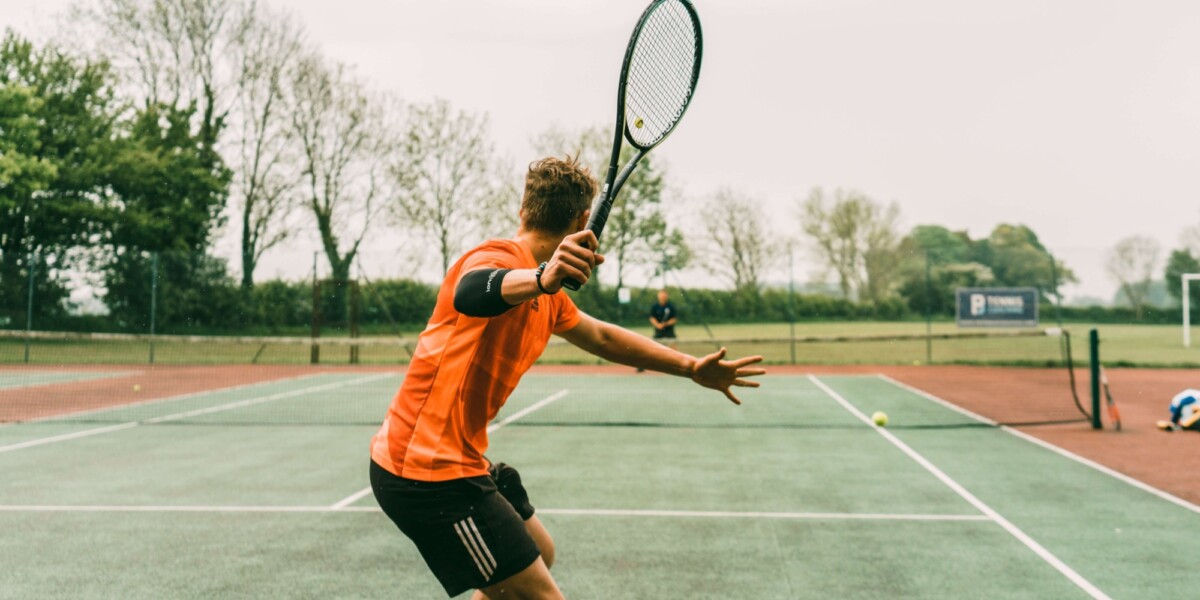 If you want something a little more physically demanding, consider playing a sport. With a wide selection to choose from, each offering something slightly different, it shouldn't be difficult to find the one for you.
Participating in team-based sports, like football, rugby and cricket, is a great way to improve your ability to collaborate with others, and strong bonds and friendships can form between team members. Activities that lack that element of teamwork, such as badminton singles and tennis singles, can still lead to making friends, as you'll always need an opponent to play against.
The exercise involved with playing a sport will also help to improve your health. To varying levels, each sport will offer a cardiovascular workout that provides physical and mental benefits. Even some sports that are more sedentary, like golf, require you to walk around in the fresh air, exposed to sunlight – this in itself can give a boost to your mental wellbeing.

Why stop there?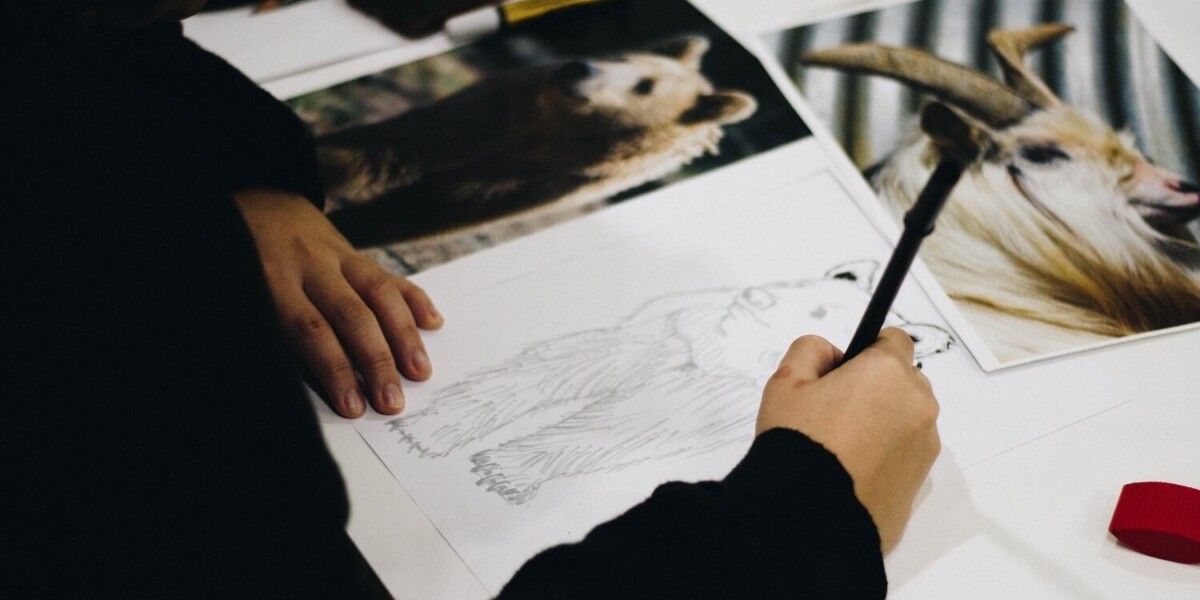 The above examples are just a few of the things you can add to your routine, but a multitude of other possibilities are out there. Painting or drawing in your spare time are two options – or, if you don't feel that art is your forte, cooking or baking could be great choices. Regardless of your chosen hobby, the internet is home to an abundance of free teaching resources – so even if you feel that you need some guidance, there's no excuse not to make a start.