Summer is just around the corner, heralding the return of the Great British barbecue.
With that comes the perennial debate - are you team charcoal or team gas? Or perhaps a bit of both?
Whichever your preference, now is the time to ready your barbecue for the summer. You never know the moment when the sun will appear and the smell of sausages drifting over the fence from a neighbour's barbecue will set your stomach rumbling.
Equipment and a little cookery skill is all it takes – that's the beauty of the barbecue.
If you have an old faithful grill sat in the shed then congratulations, you're ready to go. If you've recently moved home, the chances are you opted for a fresh start, so we've taken a look at some of the barbecues on the market at present, and a handful of other essentials that you'll need.
Charcoal barbecues
For traditionalists everywhere, charcoal will win out. Yes, it takes time to light and become hot, but its staunch devotees believe the authentic flavour is worth the wait. They even enjoy the wait as it's part of the process.
There's a whole spectrum of possibilities when sourcing a charcoal barbecue and much depends on the size you require and how you want it to look. That is, unless you enter more sophisticated territory.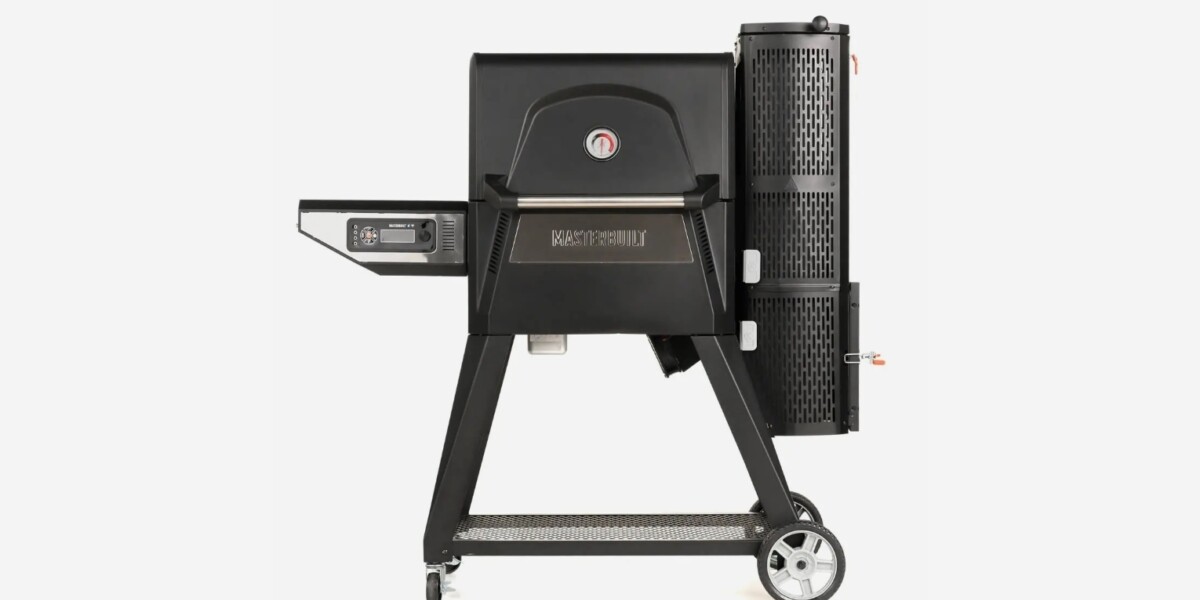 Masterbuilt Gravity Series 560
This Masterbuilt Gravity Series 560 charcoal barbecue grill and smoker has a digital display and a gravity charcoal feed which maintains a consistent temperature. Currently on sale for £649.99 at BBQworld.co.uk, this is a machine for serious barbecue chefs.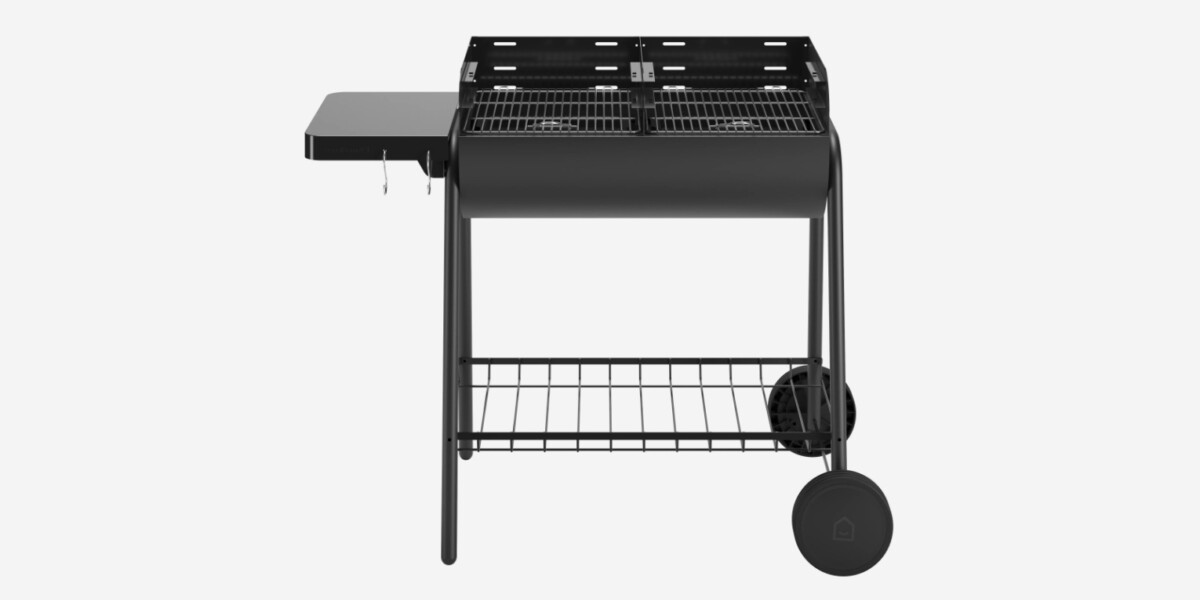 Goodhome Pondera
A more entry-level option is this Goodhome Pondera barbecue, priced at £140 at B&Q and online at DIY.com. It comes with two adjustable grills with space to cater for 10 people.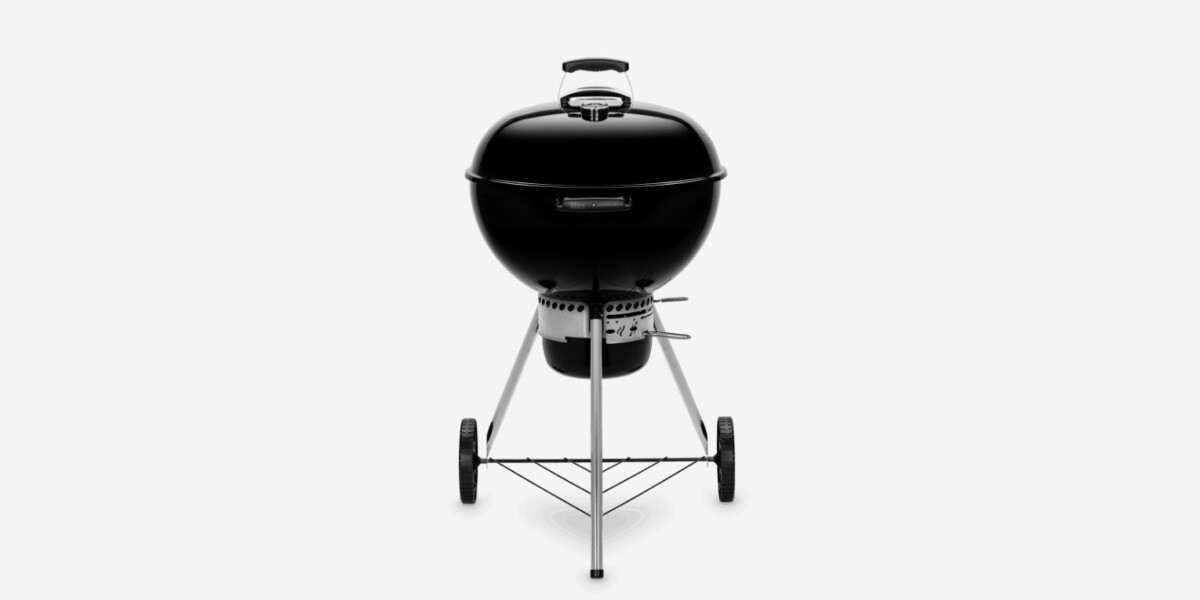 Kettle E-5730
Weber has an expansive selection of mid-range charcoal barbecues. Its classic Original Kettle E-5730 is now available with a smoker feature and one-touch cleaning system. This 57cm model is priced at £285 from Weber online.
Gas barbecues
On the other side of the fence in the great barbecue debate are team gas. The people who love to come home from work, switch on the barbecue and be ready to cook in minutes. They'll tell you they love having control of the temperature and the speed of cooking.
Is the flavour different? That depends on who you ask. Some people use lava rocks to mimic the flavour of charcoal. Others try methods like having one burner on high and one on low to vary the charring on the edges of the food. Some say it tastes the same regardless.
Gas barbecues have evolved considerably over the past 20 years to become much more affordable. As with charcoal, there's an option for every budget.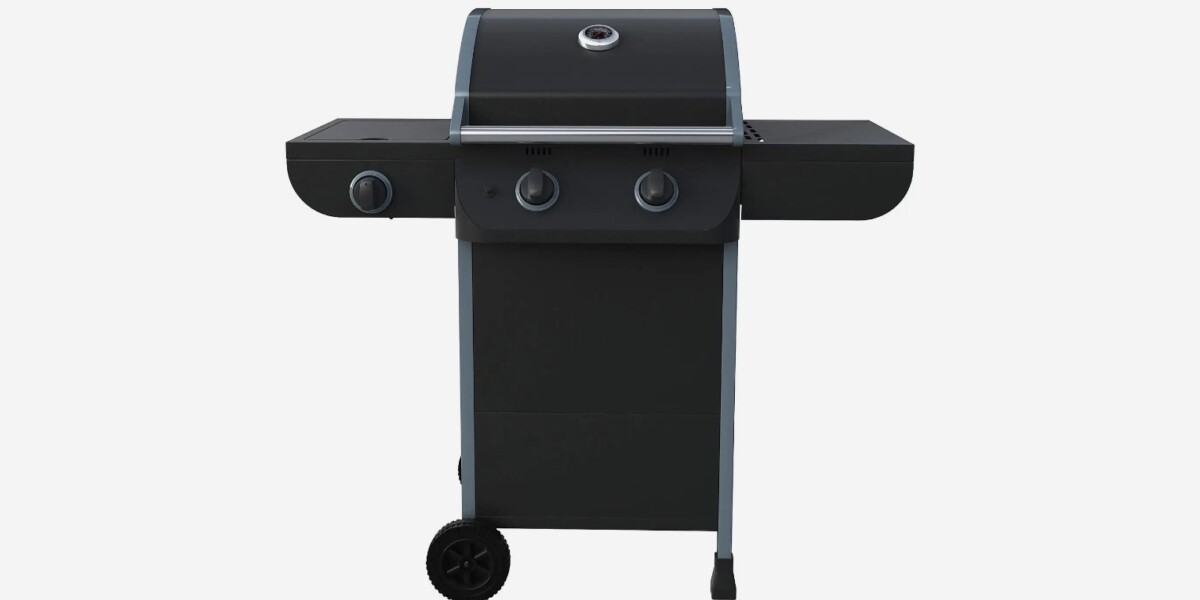 Texas Nimbus
Homebase has a two-burner Texas Nimbus gas barbecue for £200. It has a side burner, temperature gauge and can cook up to 20 burgers at once. If you want to dabble with a gas barbecue without over-committing financially, this is a good place to start.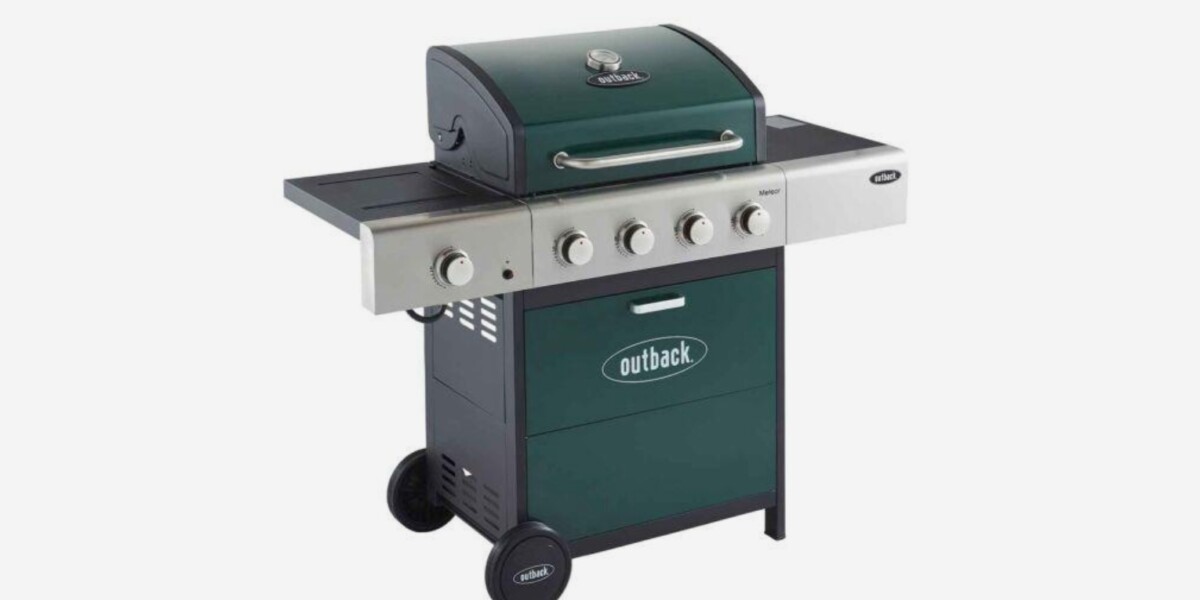 Outback Meteor
Outback's four-burner Meteor gas barbecue sits in the mid-market spot. Priced at £499 from Robert Dyas, it has a storage drawer, side table, plate warmer and enamel hood. The large cooking area is covered by a cast iron grill.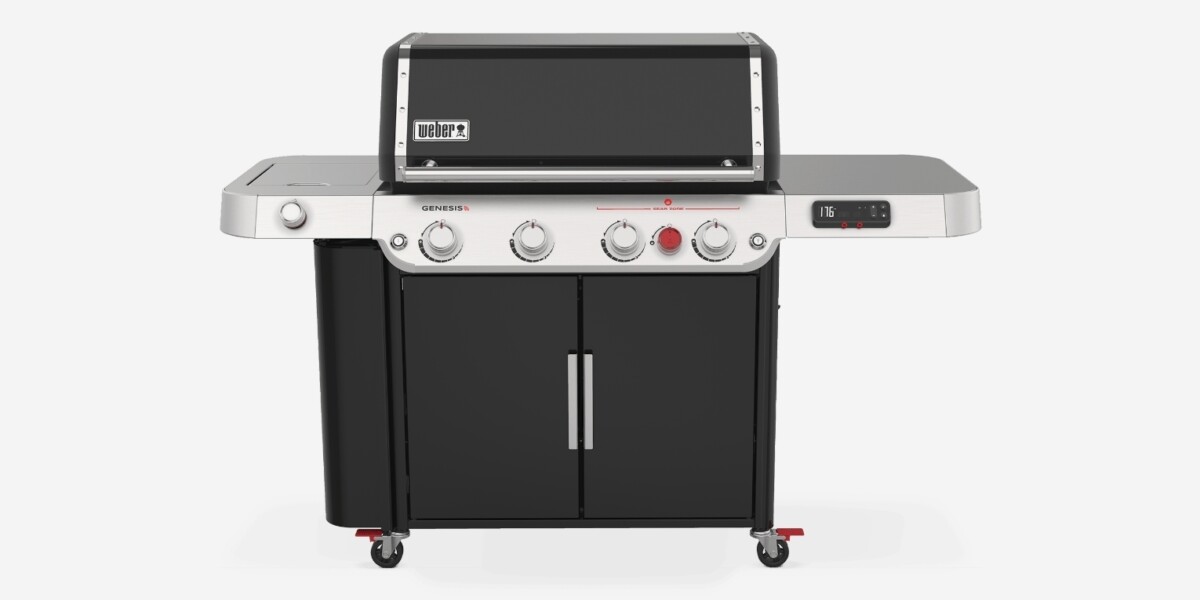 Genesis EPX-435
For barbecue chefs who are ready to impress, Weber has released a new smart gas barbecue, the Genesis EPX-435. Billed as the biggest barbecuing innovation in decades, it can roast, steam, grill or stir fry, and comes with various tools and a rotisserie attachment. Smart technology from Weber Connect will send an alert to your phone when your food is ready. Priced at £2,299 from Weber.com.
And if you can't decide
Hybrid barbecues are growing in popularity, combining the benefits of charcoal and gas.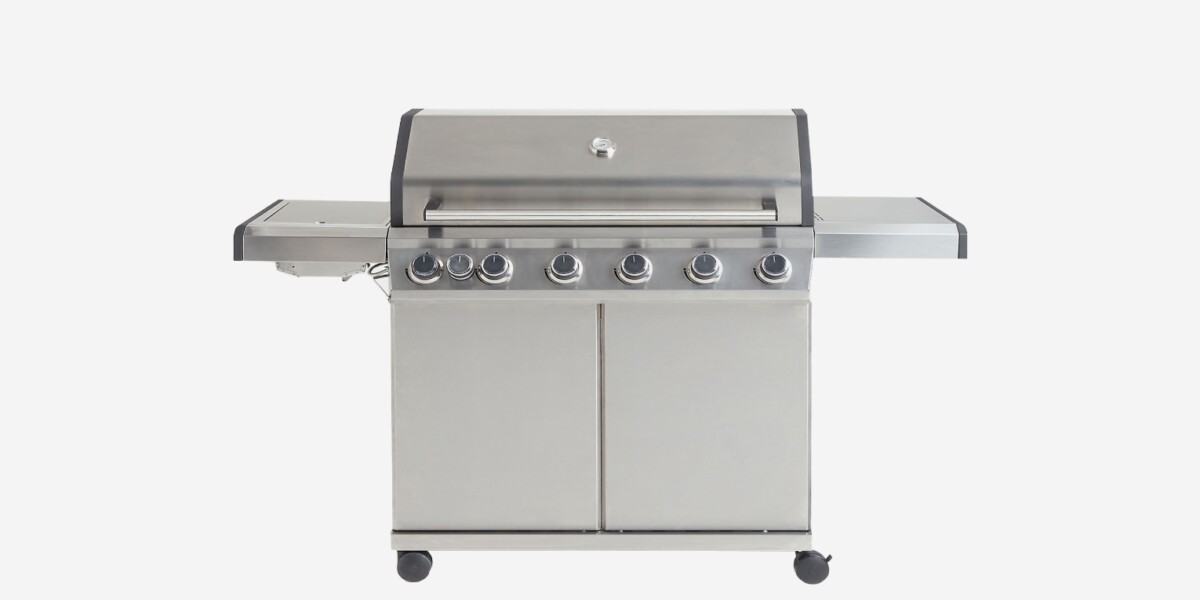 John Lewis & Partners Grillstream
This John Lewis grill uses gas to light the charcoal, unifying the whole process. It has six burners and a storage cupboard, warming racks, and is designed to prevent flare-ups of flames. Priced at £749 from John Lewis online.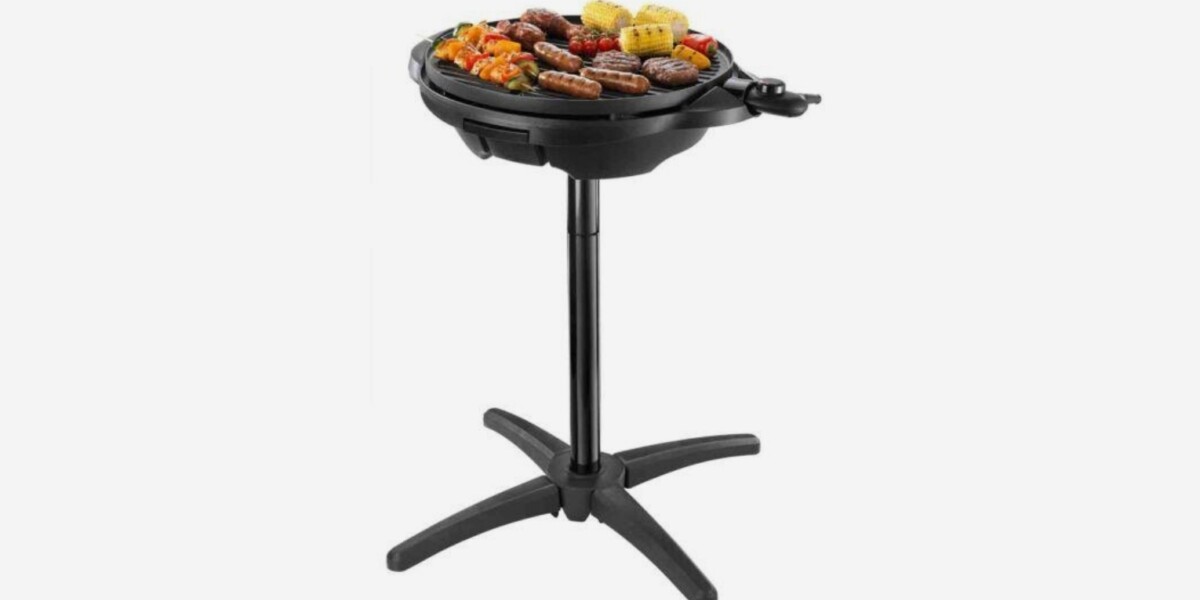 The indoor barbecue
George Foreman has developed an electric indoor/outdoor barbecue, perfect for days when the weather can't make up its mind. It can cook 15 portions of food from mains power and has removable plates for cleaning. Priced at £109.99 from Robert Dyas.
Pizza ovens
Pizza ovens are an increasingly popular addition to our gardens. Having an outdoor oven to cook pizzas and garlic bread can enhance your barbecue menu. It's also a great way to conjure up a quick outdoor meal when you don't have time for a full grilling session.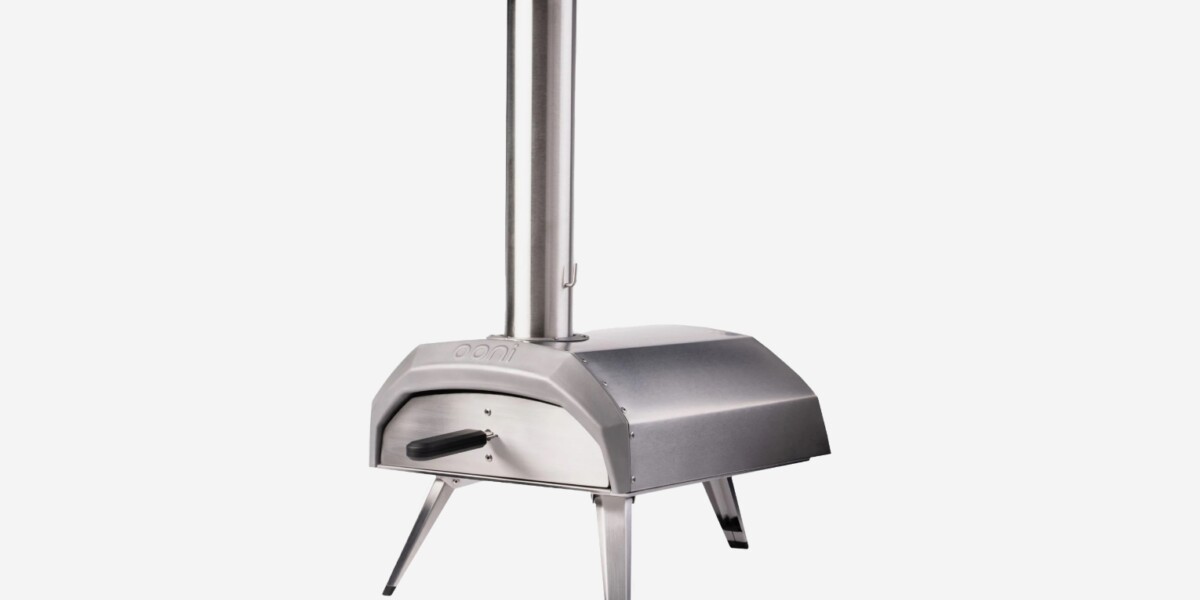 Ooni Karu
This Ooni pizza oven is fuelled by charcoal or wood and reaches a high heat to cook your pizza quickly and evenly with an authentic stone-baked flavour. Available from John Lewis for £299.
Essential extras
Once you've selected your preferred barbecue, you're just about ready to start. But there are a few essentials that every barbecue chef should have to hand.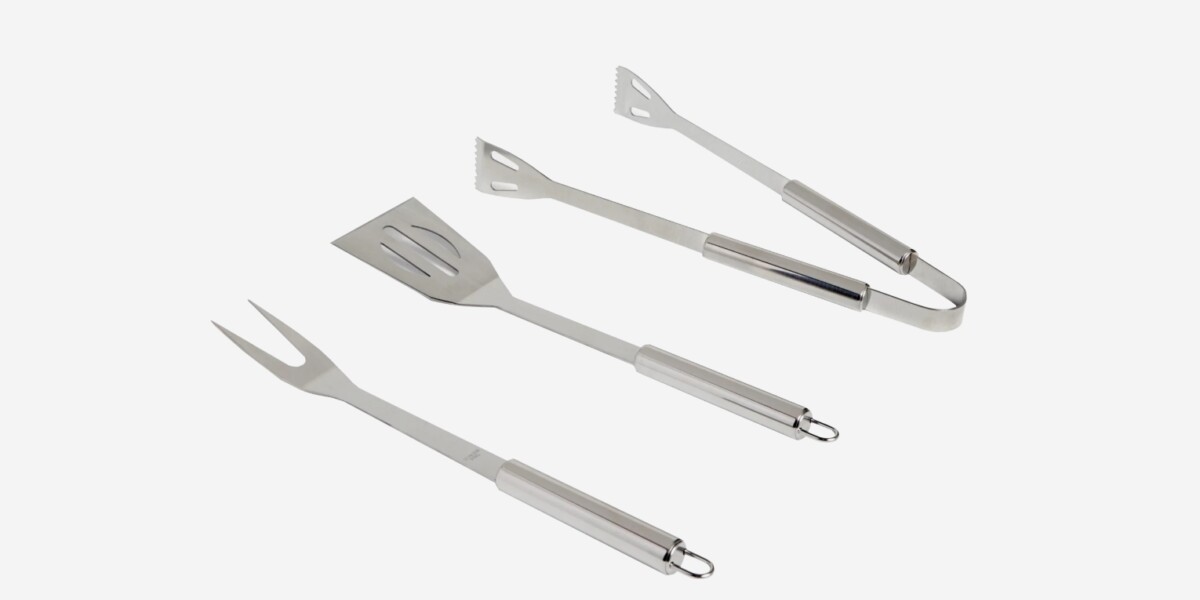 Barbecue utensils
Barbecue utensils come in basic to deluxe and can cost £100 or more. This set of stainless-steel, dishwasher-safe tongs, fork and spatula from John Lewis is priced at £10.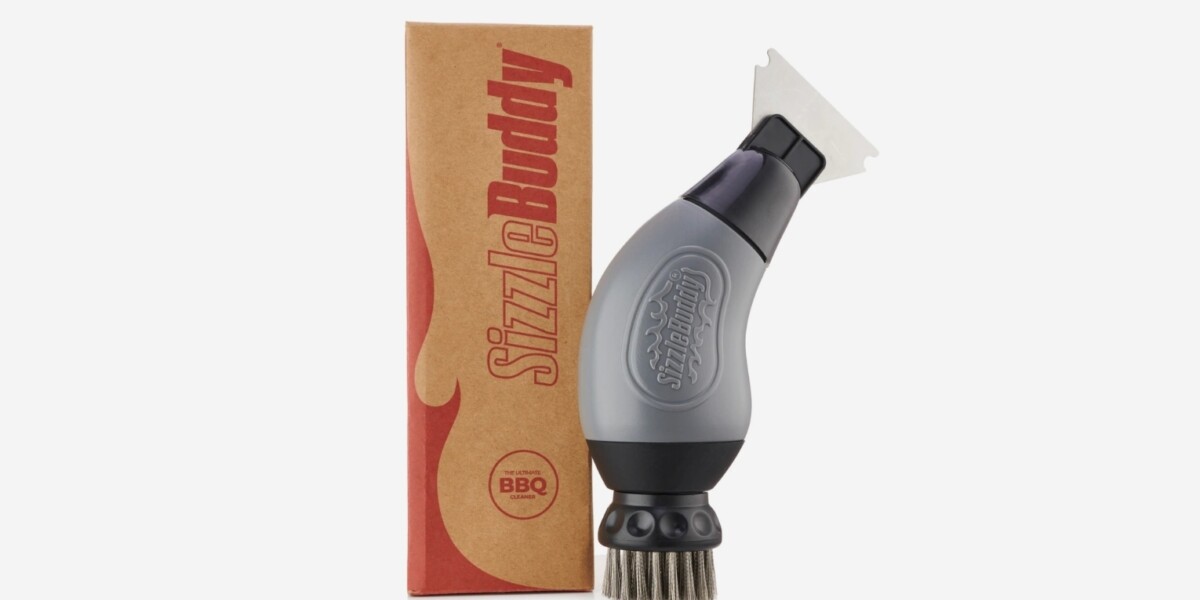 SizzleBuddy
The SizzleBuddy is an all-in-one barbecue cleaning solution, combining tools to clean all of your barbecue, whatever the size, exactly where it is standing. Requiring only a minimal amount of water, effort and your time to clean your barbecue, with much less hassle, outside. For sale at £18.99 on the Boot Buddy website.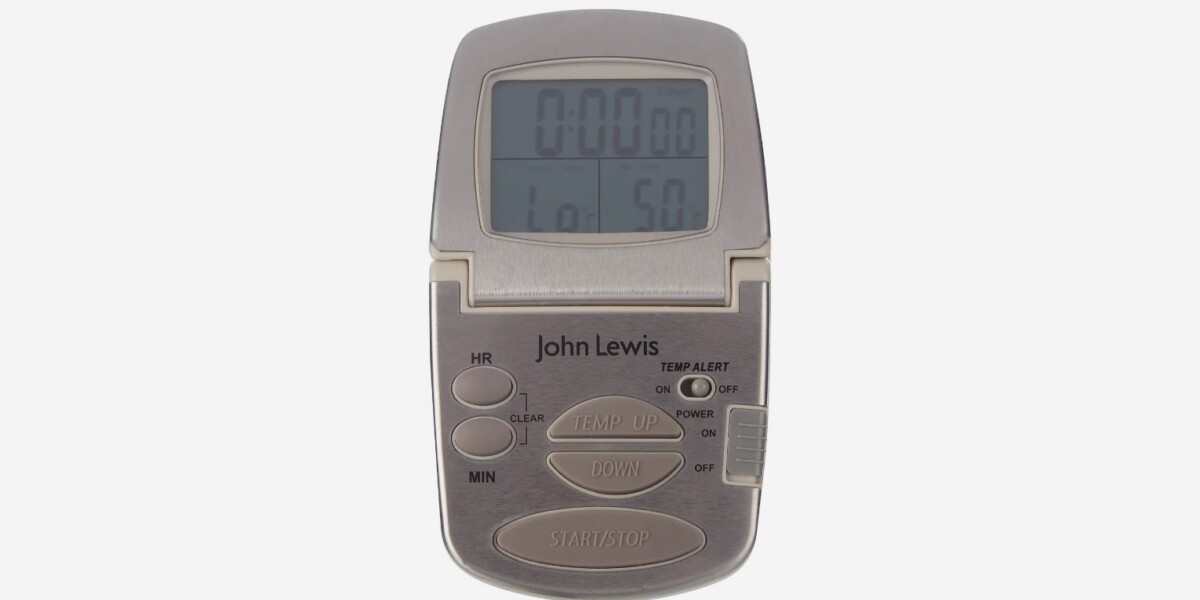 Digital kitchen thermometer
The success of any barbecue is judged on the end result. Using a meat thermometer can prevent over or undercooking, so you always serve up your food precisely as you intended.
John Lewis serves a basic digital kitchen probe for £21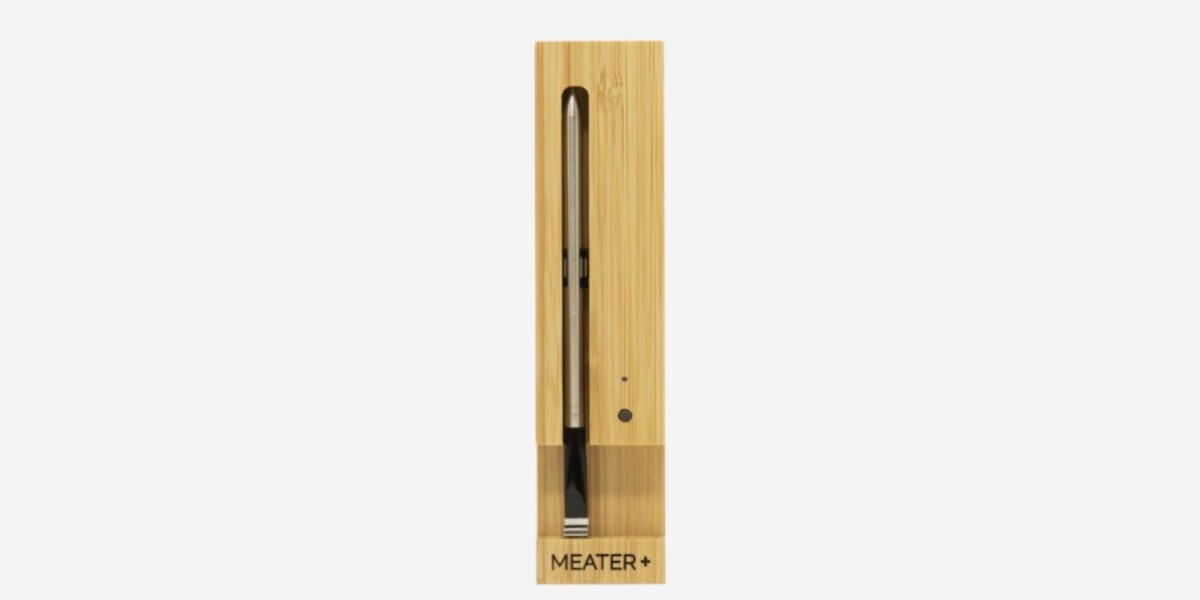 Meater wireless temperature probe
Or you can step back from the barbecue and await alerts from Meater, the wireless temperature probe which sends alerts to your mobile. Meater Plus has a 50m range and is £99 at Meater.com.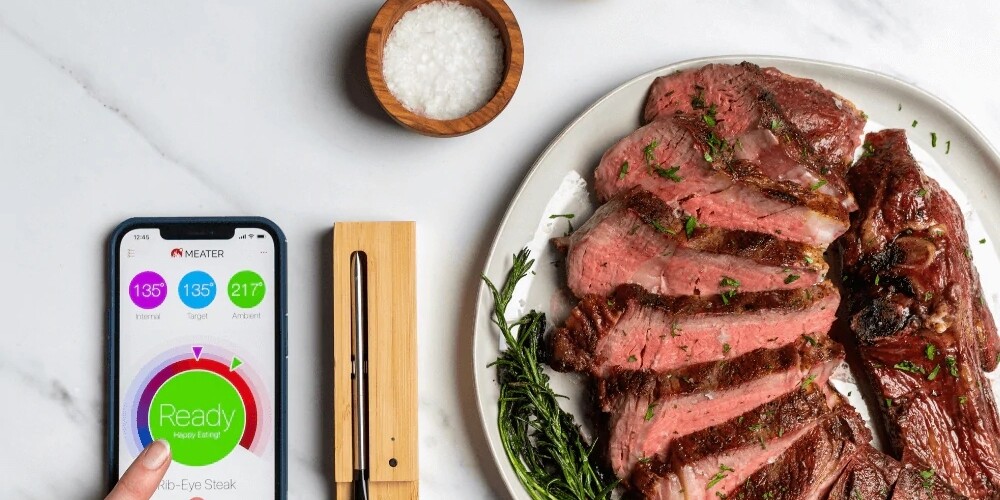 Your barbecue triumphs
Now you're all set up, it's time to focus on the food! Don't forget to share your barbecue triumphs with us on our socials.
Topics
Buyers Guide
Seasonal Tips
Gardens